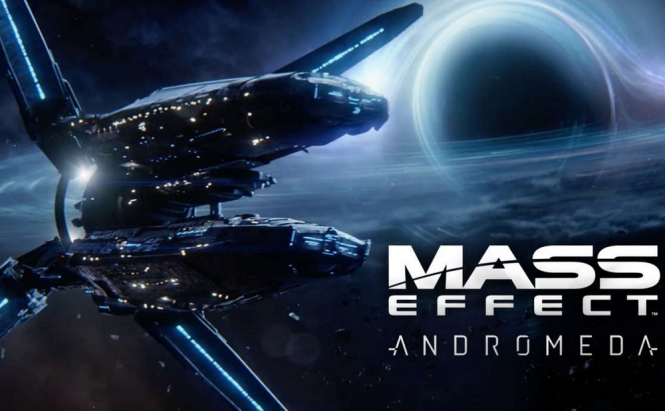 Here are the PC requirments for Mass Effect: Andromeda
The next title in the Mass Effect series is less than a month away and already available for pre-order, so the game's publisher, Electronic Arts, has decided to release the system requirements. As far as I'm concerned, after taking a look at the specs, I think that you're going to need a medium-end computer to meet the minimum requirements and a real gamer's PC in order to be able to play the game in full detail, the way it's meant to be played
As I already mentioned, I'm a big fan of the franchise, so I can barely wait for March 21 (Mass Effect Andromeda's scheduled release date). The game's standard edition costs $60, but there's a $70 Deluxe version and a $90 Super Deluxe edition.
Mass Effect: Andromeda runs on Windows 7, 8.1 as well as 10 and you will need at least 52 GB of free space on your disk to install it. The game is built on the Frostbite engine, which means that it runs better on multiple cores, so if you have an AMD processor, one from the Ryzen lineup should work better. Here are the other details:
Minimum requirements:
CPU: Intel Core i5 3570 / AMD FX-6350;
RAM: 8 GB;
Graphics: Nvidia GTX 660 2GB / AMD Radeon 7850 2GB.
Recommended requirements:
CPU: Intel Core i7-4790 / AMD FX-8350;
RAM: 16 GB;
Graphics: Nvidia GTX 1060 3GB / AMD RX 480 4GB.
In case you want more details about the game, check out some of our older stories like: "Most anticipated video games of 2017" or "Is the release date for Mass Effect: Andromeda real?".