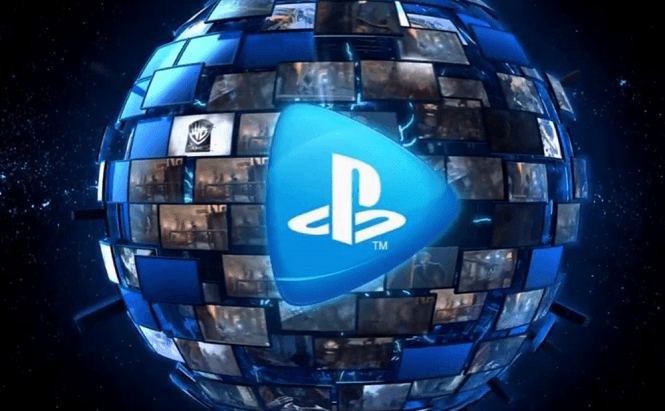 All you need to know about playing PS games on your PC
If you've always wanted to be able to play console games on your PC, then you were probably really happy when our website reported the launch of the PlayStation Now program. Since many of us never thought that we'll see the day when we will be able to play games like The Last of Us or God of War III on our computers, this is a huge move by Sony, so I've decided to take the time and answer some of the most frequently asked questions.
What is PlayStation Now?
PlayStation Now is a program recently launched by Sony that enables users to play PlayStation 3 titles directly on their PCs. At the moment PS Now is only available in the U.S., U.K. and Canada, but its library of games already contains more than 400 titles and more are getting added each month.
How much does it cost?
It's actually not that expensive. In order to access the PS Now program, you will need to purchase a subscription that costs $19.99 per month, but it gives you full access to all the previously mentioned 400 games as well as to the ones that will be added in the future.
What do I need?
Besides the previously mentioned paid subscription, you will also need a few other things. Let me begin by telling you that PS Now works on Windows 7 and any newer version of Microsoft's operating system, so compatibility shouldn't actually be an issue. However, something that's required and that will probably cost you some money is a DualShock controller. The games that you get through the PS Now program can only be played with the controller so if you don't have a PS 4 console, you're going to need to spend around $50 and buy one.
Lastly, but just as important, you will need a stable and powerful Internet connection. PS Now basically works like a streaming service: when you run a game it gets launched on a Sony server and the images are getting streamed to your screen from there. According to Sony, you need a connection of at least 5Mbps, but if you want my opinion, you will need a lot more than that to be able to actually run the games smoothly.
How do I play?
As far as how to play goes, it's quite simple: once you've got all the previously mentioned requirements, head over to Sony's official PSN website, login or create an account and sign-up for PS Now subscription. Next, download the PS Now application from the PlayStation Now official webpage, install and launch it. Finally, log into your PlayStation account (inside the app), connect the DualShock controller, select the game that you want to play and start having fun.
Since you seem to be interested in consoles and gaming, you might also enjoy reading some of our other stories like: "Setting up parental controls on a PlayStation 4" or "Great emulators for gaming consoles".