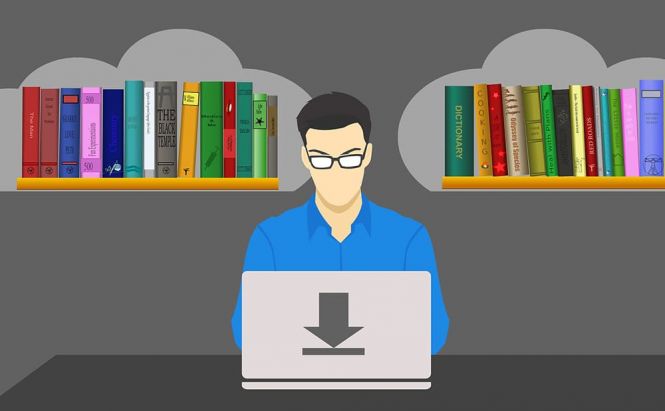 Our favorite download managers for Windows
There was a time when having a download accelerator was vital if you wanted to get anything from the Internet in a decent amount of time. In today's era, technology has advanced and default downloading speeds are pretty great as they are; however, having a tool to boost the speed of your downloads can still be useful in saving you some time. In case you're having trouble picking an application, here are our favorite download managers for Windows.
Ninja Download Manager
Ninja Download Manager
A relatively recent appearance on the market, Ninja Download Manager has quickly become a top download manager. The tool uses the standard technique of splitting the files that you're downloading into chunks, thus increasing the copying speed to up to ten times. The application also includes a scheduling feature, which is a common feature for download managers worth their salt. As far as stand out features are concerned, there's a sequential downloading function that lets you play media files while they are downloading. Lastly, Ninja Download Manager also has the ability to directly download and convert files from media-sharing websites such as YouTube or Vimeo.
Free Download Manager
Free Download Manager
Free Download Manager is still a reliable solution for your purposes. The application isn't as fast as Ninja Download Manager, but it includes scheduling features as well as the ability to only download specific file types or certain fragments from a file. What's cool about this tool are its bandwidth monitoring capabilities as well as the support for web-based remote control. Free Download Manager is also able to work with torrent files.
EagleGet
EagleGet works as an integrated solution that automatically catches the download links that you open in your web browser. It increases the speed of your downloads, includes priority and bandwidth allocation features and supports Chrome, Firefox, Opera as well as Internet Explorer. What makes this application stand out from the crowd is its embedded malware checker, which ensures that you don't inadvertently download any infected files to your computer. Just be careful during the installation process as EagleGet comes along with some bundled software that you may not want.
Download Accelerator Plus
Download Accelerator Plus
Download Accelerator Plus may be the last application on our list, but it was the first download manager that I've ever used. The tool increases your overall download speed and automatically checks the download links. Another cool thing about it is that it allows you to preview the media files that you want to copy. Furthermore, if you choose to pay for the premium version you'll get extra features such as file shredding, trace cleaning or the ability to preview ZIP files.
There you have it friends, these are some of the best download managers that are currently available on the market. Now that you're downloading at a higher speed, don't forget to free up space on your hard-disk and make enough room for all the files that you're going to copy.