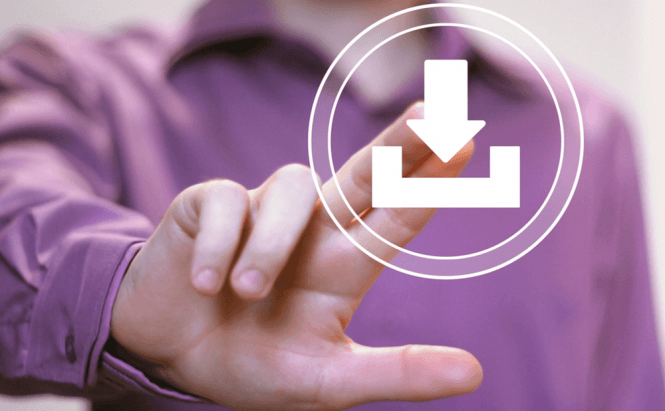 Keep calm and download fast
With the Internet available we can find everything we want without leaving the comfort of our homes and save copies of necessary things easily on our PCs. Documents, images, music and even videos can be stored locally, especially if you have the right tools to help you out. Try top managers to download things faster and with less effort:
Free Download Manager
Free Download Manager
If you're looking for a more general solution, Free Download Manager is worth a try as it can act both as a video downloader and a torrent client. The major advantages of using this open-source program include a clean interface, the convenient drag-and-drop functionality, support for different video-sharing websites, video and audio preview capabilities, pausing and resuming downloads, several traffic usage modes, and many others. File priority control and seamless browser integration also deserve highlighting as well as an important option which allows you to set time when the download will start and end. By the way, FDM is available for Mac, as well.
Internet Download Manager
Internet Download Manager
Just like the previous entry, Internet Download Manager is an all-in-one application that is capable of managing all your downloading needs. Besides acting as a torrent client and a regular download manager, IDM is also a great site-grabbing tool. Additional advantages are download scheduling capabilities, significantly faster download speeds and context menu integration.
DownThemAll
DownThemAll
If you're not willing to install a fully-fledged application to manage your downloads, then a browser extension is what you need. DownThemAll is a cross-platform add-on for Firefox that will improve your overall download speed and be your advanced image crawler by automatically downloading images from a specified site.
Download Manager
Download Manager
In case you prefer using Chrome or Opera, Download Manager is an extension that you need to try. This tool expands the capabilities of the browser's default download manager, making it look and feel more like the one from Firefox. The tool provides handy filtering and searching options, desktop notifications, context menu integration and support for keyboard shortcuts.
Now, when you've seen the best tools to help you download things from the Internet, you might also enjoy reading some of our other interesting stories like: "How to fix Windows 10-related WiFi problems" or "Best websites to download free eBooks".