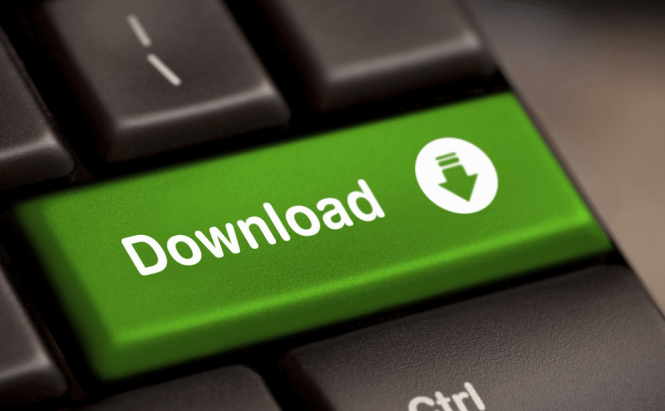 Top 5 Download Managers
Nowadays, the Internet has become more streaming-oriented, so file downloading is no longer one of people's major concerns. However, there are those special occasions when you might actually need to download a large file, such as a program or a game's installation kit from the Web, but the solution your browser provides just won't cut it.
Download managers are computer programs designed to help you organize and schedule your downloads in a convenient fashion. The following list enumerates five of the best download managers you can find on the Internet.
1. Free Download Manager (Free)
FDM
Free Download Manager is my personal choice and (speaking quite objectively), the best tool on this list. Unlike three other programs from the list, this app offers you all of its features for free. This application is the complete package, so you won't need any additional tools to complete your tasks. FDM does all the cool stuff that every other top download manager can do and then some. Free Download Manager integrates with your web browser, it scans your downloads with antivirus programs and supports HTTP, HTTPS, and FTP protocols. And it allows for downloading torrents and torrent files within the same interface. Furthermore, it can download entire websites or help you rip files from media-sharing websites. Lastly, this application also allows you to share your opinion on the files you have downloaded, so that you can warn or be warned if a certain file is of low quality or bears some kind of embedded malware or adware.
2. Internet Download Manager (Shareware)
IDM
Internet Download Manager may not be free, but is definitely a worthy download manager. Probably the most popular application of its kind, this download manger allows you to download complete websites, and it integrates with your web browsers for easy usage. Furthermore, the tool uses your antivirus to check the files you are downloading. However, it lacks an important function a lot of users need: it doesn't support torrent files.
3. Download Accelerator Plus (Shareware)
DAP
Just to be clear, Download Accelerator Plus does have a free version that you can use, but once you've gotten a taste of the premium release, the freeware will look more like its pinheaded little brother. This tool comes with an embedded web browser and will either automatically download from the websites that you've selected or take you directly to the captcha (code verification) section. Another thing I like about this application is its cool-looking interface.
4. FlashGet (Free)
Flash Get
FlashGet is a really decent application. This download manager may be guilty of tooting its own horn a little too hard, but it's still good enough to be on this list. The application states that it could amplify your browser's downloader speed, making it six to ten times faster. Truth be told, perhaps it could, but it didn't for me. However, your downloads will be faster than regular, and that is a good enough reason to try FlashGet.
5. Orbit Downloader (Free)
Orbit Downloader
Orbit Downloader is freeware that gets the job done. This download manger has all the features you would expect from a tool of the kind, wrapped in an easy to use graphical interface. This tool comes bundled with a program called Grab Pro, which will help you download videos from sites that would normally be protected against such actions, like YouTube and Pandora. Furthermore, the application is capable of integrating with your browsers, but last time I checked, it had some issues with Chrome.