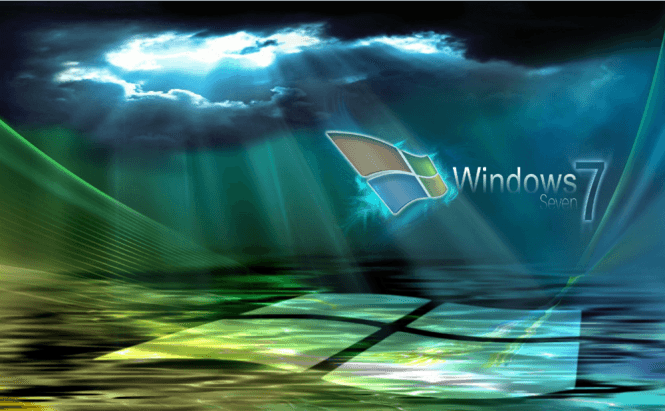 Say Goodbye to Windows 7
According to an official announcement, after the 31st of October Microsoft will no longer provide its computer-manufacturing partners (HP, Leonovo, Dell, etc.) with Windows 7 versions. Basically, this means that PCs and laptops brought into retailers stocks after the 1st November will either come with a pre-installed version of Windows 8 or with some other operating system.
The Redmond-based company has already stopped selling Windows 7 and announced that the main stream support for the Windows release in question will end on the 13th of January 2015. The good news is that Windows 7 Professional hasn't been mentioned amongst the versions which will no longer be available, so there's at least one place to run to in case you dislike Windows 8.
If you are a Windows 7 customer who has no intention of upgrading to a newer version, don't worry just yet. While the mainstream support might be ending next January, the extended support will last until the 14th January 2020, so there is still a lot of time to explore other options.
If you ask me, I think this decision is a bit rushed. Announcing a deadline for Windows 7 when you haven't at least presented Windows 9 to the general public seems weird. This means that you are forcing new customers to buy the only remaining Windows version while the main selling point of Windows 9 is that it's nothing like Windows 8 (which is generally disliked among Microsoft customers).
A really funny fact is that, reading into this topic, I found a Microsoft community website where in an attempt to defend the IT giant, there was a statement that Microsoft isn't actually killing Windows 7 on October 31st. You are absolutely right, it's not killing it, it's burying it.
Sources: Yahoo News and WinBeta.