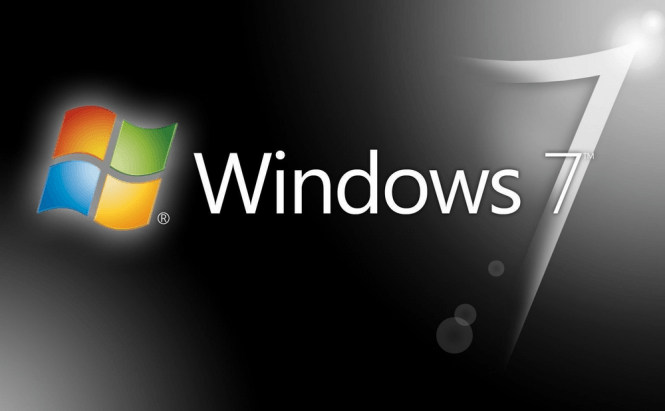 Microsoft no longer sells Windows 7 and 8.1 licenses to OEMs
The most popular operating system that Microsoft has ever made, Windows 7, is going away without a bang. The IT giant has quietly stopped selling licenses for Windows 7 Pro and Windows 8.1 to original equipment manufacturers (OEMs). This means that after the current stocks are gone, the only way to get an older version of Windows on a new PC will be to downgrade from Windows 10. On the bright side, the company will have more time to focus on its current operating system.
In case you aren't familiar with the topic, Microsoft was originally planning to stop Windows 7 sales two years ago, but after seeing the operating system's popularity, the IT giant decided to keep selling the Pro version, but just to companies. However, this grace period has expired on October 31st, so the sales have stopped altogether. However, Windows 7 isn't officially dead yet, as Microsoft will still keep supporting the operating system with security updates and patches until January 2020 and there's plenty of time left until then.
If you've decided that it's time to switch to Microsoft's latest operating system, you might want to check out some of our other stories such as: "Windows 10 AU settings that compromise your privacy", "Reinstall default Windows 10 apps" or "The dangers of using "anti-spying" tools for Windows 10".