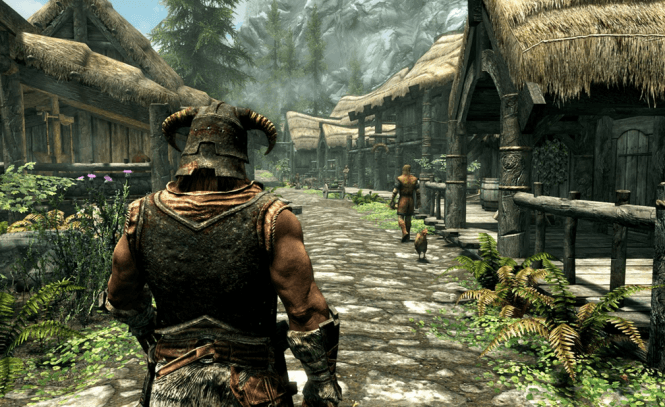 Skyrim: Special Edition's audio issues will soon be fixed
If you're a fan of open-world games, then you will likely be thrilled to know that this weekend, Bethesda has officially launched The Elder Scrolls V: Skyrim Special Edition. Unfortunately, it seems that a lot of PC and Xbox players are faced with an audio related problem as the music and sound effects from this new version of the game are low-quality and muffled. The company has announced that it's already working on a patch, so the fix should start rolling out soon.
For those of you who aren't familiar with the topic, The Elder Scrolls is a very popular franchise and its 5th iteration, Skyrim, is considered by most to be the best of the game series and one of the most iconic open-world RPG games ever made. The Special Edition is a completely overhauled version of Skyrim, remastering the game's textures, lighting and other graphics related elements while also bringing improved stability and better voice acting. The issues that a lot of people are facing are caused by the fact that the audio files in the Special Edition are packed as compressed .xwm files while the original version used uncompressed .wav files.
Skyrim Special Edition
If you're a fan of Skyrim, you may also enjoy reading some of our other stories like: "Best open-world games for PC in 2016" or "Best FPS games that you can play on PC this year".