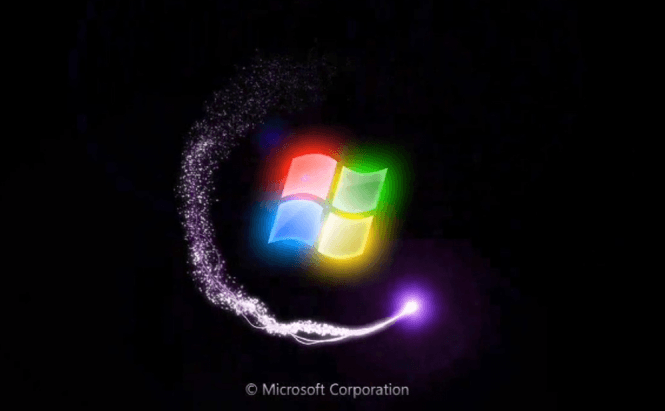 Best PC Boosters and Windows Startup Managers
Is your computer running slow? Does it take a long time for Windows to boot up every time you restart the PC? Depending on your computer's hardware, things run very smoothly immediately after re-installing your operating system, but as you keep installing and uninstalling new applications, execution and booting speed slowly decline. In order to fix the problem, you will need some specialized tools to help you manage the programs that automatically start up every time you reboot and to help you weed out the many things you don't actually need. Here are some of the best tools that can help you with that.
Built-in and Free
MSConfig
Let's start from the beginning and talk about the startup manager that Windows provides by default - MSConfig. Even though the functionality is restricted to simply either enabling or disabling each of your start-up programs, it keeps you from having to download third-party applications, and that may be a big advantage in many people's opinion. To access this tool, all you have to do is open the Run window (use the Win + R key combination), type in msconfig and press Enter. Once it is launched, go to the Boot section, look through the list and uncheck the programs you no longer want to automatically start up.
Advanced Start-Up Manager
AutoRuns
Autoruns is a more advanced start-up programs manager featured on the Microsoft website. Even though this tool is very effective and can be downloaded for free, I recommend against using it unless you are an advanced user. The program gives you extensive information and access to everything that starts up automatically, including third-party applications, services and Windows programs. However, if you disable the wrong things, you may end up taking down Windows sections that you actually need. The good news is that if you aren't very tech savvy, but still want to use Autoruns, the tool has an option which allows you to hide the core Windows services and programs (the ones you shouldn't mess around with).
Easy & Intuitive
StartupDelayer
Startup Delayer is another free startup manager, but unlike the other two, it offers a little bit of extra functionality, which could make a big difference. Even though this tool can help you change the start-up programs in your Windows, what's special about it is that it lets you delay the automatic launching of specific programs. Using this option for the right applications will mean that your operating system will start faster while also allowing the programs you need or like to still be launched automatically (just not all of them at once).
Multi-purpose
CCleaner
CCleaner is a free tool designed to help you remove the junk from your PC which also includes a reliable start-up manager. Generally, I don't recommend tools which don't focus specifically on the task at hand, but this application is one I actually like. CCleaner's startup manager gives you information about each of the entries on your startup list and allows you to enable or disable them. Furthermore, its additional functionality allows you to free up hard disk space by cleaning up junk files and speed up the operating system by repairing the Windows registry.
All-in-One for a Fee
TuneUp Utillities
While opinions on the matter vary, TuneUp Utilities is my favorite system optimizer. All PC boosters brag about drastically speeding up your computer, but no matter what they say, you shouldn't expect wonders. TuneUp Utilities is an effective application that actually produces noticeable results. The program offers an extensive array of tools that will help you optimize your computer, fix problems, clean up junk files and customize your Windows. What's really cool about the application is that it scans your operating system and then offers a bunch of suggestions on how to improve it, along with explanations about what each change does. Furthermore, you can scroll through the list of suggestions and apply only the ones that you are OK with. Unfortunately, TuneUp Utilities can only be used without charge for a limited period of time, but the end result is worth the money you spend on it.