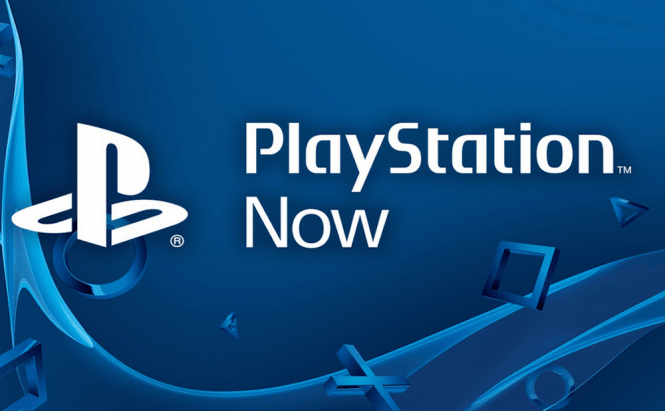 Sony jumps on the PC train with its PlayStation Now program
After Microsoft has decided to allow PC players to enjoy formerly Xbox-exclusive games, Sony is now doing the same thing. About one week ago, the company announced a program called PlayStation Now, which will allow those who prefer using a computer to play games that were only available on PS3. What's really cool is that this project is already available to the Windows users, so if you've got the money, you can go try it out right now.
Furthermore, Sony has also announced that this September it will launch a wireless adapter for DualShock 4 that will work on PCs as well as on Macs. Although it will cost $25, the fact that you will no longer have to look for unconventional solutions like third-party Bluetooth software or USB tethering is quite nice. Playing PS3 games on your PC won't be exactly cheap as you will have to pay $20 per month for a subscription to PS Now, but you will get hundreds of games in return. Additionally, for a limited time you can sing up for a one year subscription to the service with just $100, but only if you're in the U.S. or Canada. Lastly, the PS Now application runs on Windows 7, 8 or 10 and requires at least 2 GB of RAM, 300 MB of free storage space, a 3.5GHz Intel Core i3 or better and a 5Mbps Internet connection.
If you enjoy playing games on your PC, you may also want to read some of our older stories like "Best FPS games that you can play on PC this year" or "Great emulators for gaming consoles".