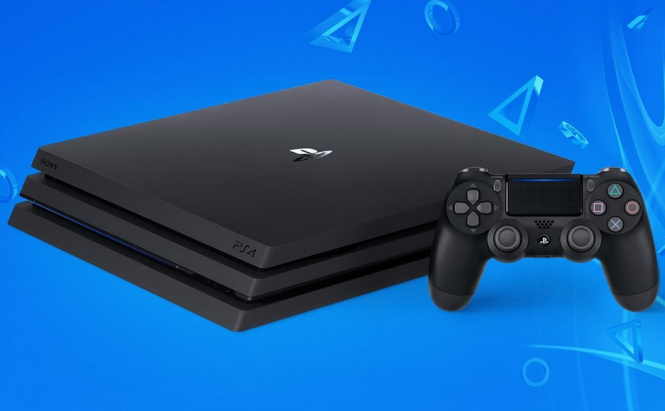 Surf the net with the PS4 Web Browser
If you own a PlayStation 4, there's no need for you to keep switching between your console and your PC to navigate the Internet when you can just as easily use the embedded browser. Furthermore, browsing the Internet on a big-screen TV may even be more enjoyable. In case you're new to the PS4 environment or if you're not the most tech-savvy person, here's a short guide that will tell you everything you need about surfing the net with the PS4 Web Browser.
The first thing that you need to know is how to access the web browser: all you need to do is to pick up your controller, then press the R2 button and the app will be automatically launched. Here's a list with how to use the most common functions:
Back - to go back to the previous page press L2.
Search box - the easiest way to perform a Google search is to press the triangle button and the cursor will be automatically moved to the search box.
Full screen - the square button will allow you to toggle between the full-screen and regular mode.
Zoom in - using the R3 button will allow you to enlarge the content on the current page.
Bookmarking - to create a new bookmark, press the Options button on the controller and select the Add Bookmark option. To view your bookmarks press the Options button and go to Bookmarks. From that list, use the left directional stick to select the desired entry and press the X button to open it.
Just like the regular web browser, the one embedded in your PlayStation 4 also allows offers some more advanced settings. Here are some of the most useful ones:
Delete browsing history - open your browser, the press the Options button and chose Settings from the menu that pops up on the right side of the screen. Next, go to the Clear Website Data option, select it using the X button, then go to the OK button and once again press X on your controller. If you just want to view your browsing history, once again hit the Options button while running the browser, then go to the Browsing History category, navigate to the page you want to open and press the X button from the controller.
DNT - in case you don't want websites tracking your online activity, open your browser's configuration menu by pressing the Options button, then go to Settings and use the X button on the controller to place a check mark on the Do Not Track option.
Disable the JavaScript - from a security standpoint, having the JavaScript enabled can be quite detrimental as most privilege escalation attacks use it to do their dirty work. To disable the JavaScript, once again open your browser, press the Options button, then go to Settings and remove the check mark from the Enable JavaScript option.
Even though the web browser embedded in your console doesn't allow you to use multiple tabs and doesn't support Flash content, it could still be a useful tool and now, you know how to use it. If you have kids around, you may also want to find out how to set up parental controls on your PS4.