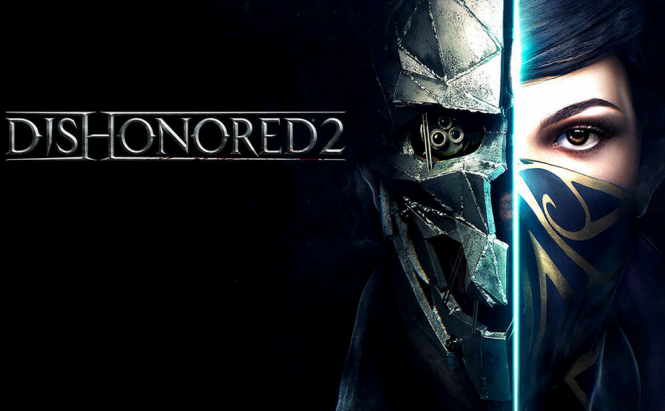 Bethesda will let you play a part of Dishonored 2 for free
If you're a fan of Bethesda's Dishonored franchise, but the $60 price tag placed on the second game from the series seems a bit too steep, I've got some good news for you: the gaming company has just announced that starting this Thursday, everyone will be able to play the first three missions from Dishonored 2 for free, so you'll be able to get a taste of the action before actually buying the game. The offer applies to the Xbox One, PS4 and Steam version of the game.
What's even better is that according to the previously mentioned announcement, the progress that you make in the free missions will be saved and if you decide to buy the full version, you'll be able to continue from where you left off. Since in Dishonored 2 the choices that you make impact not only the final outcome, but also how the action is playing out, this is quite important. Furthermore, although Bethesda stated that the free trial will start this Thursday, the company didn't also announce an end-date for this offer, which could mean that you have plenty of time to try the game out.
For those of you who aren't familiar with the title, Dishonored 2 is an action-adventure game with strong stealth elements that takes place in the fictional Empire of the Isles. You can choose to play with either Emily or Carvo, her father and the Royal Protector to ultimately regain the throne that has been taken by an otherworldly usurper. Along with Fallout 4, Dishonored 2 was one of the best games featured at the 2015 E3 conference.