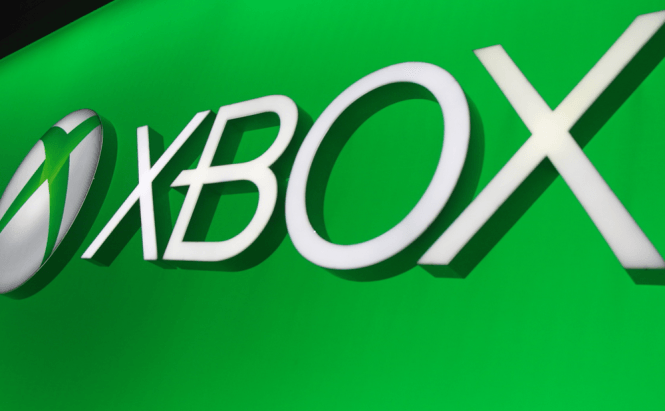 Here's how Microsoft plans to roll out Xbox Play Anywhere
Microsoft's Xbox One Play Anywhere program, which will allow users to play Xbox One games on Windows 10 and PC games on the company's console, is almost here. This weekend, the IT giant made public the official roll out schedule, so we now know exactly which will be the first games to become cross-playable and what you will need in order to enjoy them on both platforms. Here's the list of the games and a few things that you need to know about the program:
Most of the titles on the list are either Xbox One exclusives or games that somehow involved Microsoft:
ReCore - Concept and Amateur's Studio's game will be the first cross-platform title and will be released on September 18th;
Ark Survival Evolved;
Crackdown 3;
Cuphead;
Forza Horizon 3;
Gears of War 4;
Halo Wars 2;
Killer Instinct Season 3;
Scalebound;
State of Decay 2;
We Happy Few.
Although it doesn't appear on Microsoft's list, Gwent (the standalone Witcher 3 card game) will also be cross-playable in September when it's launched as beta.
The Xbox Play anywhere program will feature cloud saving so that you can continue your gameplay no matter what device you want to use and provide support for cross-platform multiplayer gamins sessions. Additionally, it will also track your DLCs and your achievements on both PC and console. The program will become available when the Windows 10 Anniversary Update starts rolling out, but as far as I know, only digital purchases will be included.