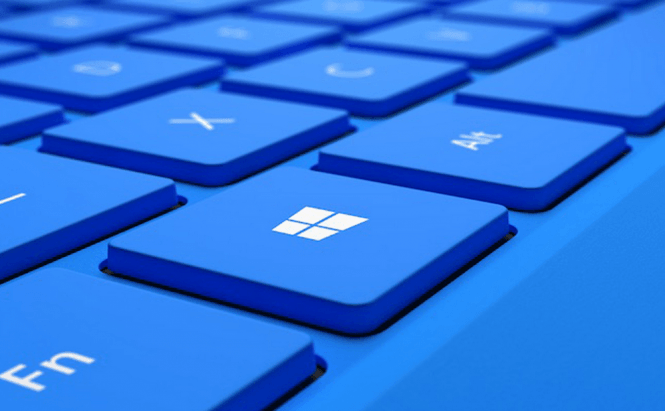 Windows 10's Anniversary Update will roll out in August
It seems that the next major Windows 10 update will be an anniversary one only in name. Since Microsoft first announced the upcoming Anniversary Update, everybody anticipated that it will start rolling out on July 29th, the date that marks exactly one year since the operating system was officially launched on the market. However, the IT giant has just announced that the highly anticipated update will start rolling out on August 2nd instead.
In the official announcement, Microsoft's Corporate VP of Windows and Devices Group, Yusuf Mehdi stated: "We'd like to say a special thank you to each of you who have upgraded to Windows 10. With over 350 million devices now running Windows 10, customer satisfaction is higher than any previous version of Windows and customer engagement is also incredible with more than 135 billion hours of use on Windows 10 since launch. We're pleased that so many of you are being more productive and having more fun with Windows 10. Your feedback has been a key input into the design of the Anniversary Update." Mr. Mehdi also gave us a few more details about the novelties that the update is going to contain and the areas that it's going to focus on. You can find all those details in the blog post that he wrote.

If you're someone who uses Microsoft latest operating system, you might also want to read some of our other stories on this topic like: "Customizing the Windows 10 Start Menu" or "How to fix touchpad-related issues on Windows 10".