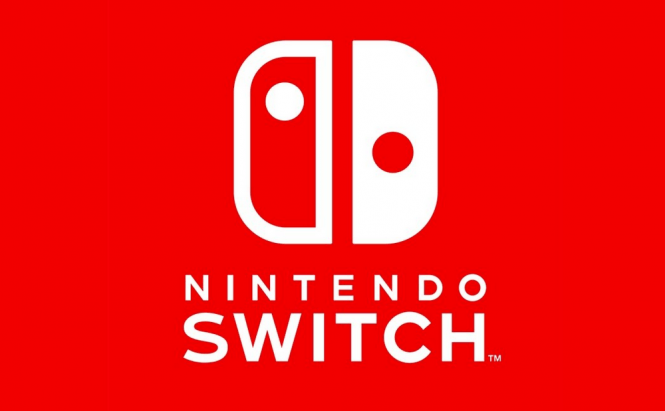 Here's why Nintendo Switch could flop
For those of you who haven't heard the news, some time ago Nintendo has officially announced that it's going to launch a new console called Switch in March 2017. Even though the company has already disclosed a few details about the upcoming product, the price or the exact launch date are yet to be revealed in a press event that will take place on the 12th of January 2017 in Tokyo. Until that happens, here's what we know so far and why this move may not work out for Nintendo.
I don't like to begin by focusing on the negative aspects, so I would like to tell you what's cool about the console, first. Nintendo is really excited by the fact that Switch is going to be a hybrid working as a TV console like Xbox or PlayStation and a handheld device like Game Boy. What I personally like is the design of the device; the two sides called Joy-Con Controllers slide of the main console and get connected in the Joy-Con Grip to form a complex controller for the console mode. However, if you have a friend over, the two sides can be used separately, acting similar to the Wii remote. According to the company, it's very easy to connect the Switch to the TV through a neat-looking clicking port and as soon as you disconnect it, the action gets moved from the big screen to the console's embedded display.
Nintendo Switch
Now, let's see why Nintendo Switch may not be such a great idea. As far as I'm concerned, the biggest problem is that both sectors that Switch is trying to occupy are already monopolized by better products: I don't think that there are going to be many people who will choose Nintendo over Xbox One or PlayStation 4, not to mention that both Microsoft and Sony plan to release improved versions of their consoles in 2017. Don't get me wrong, it's not a matter of loyalty, it's purely about the content. Popular competitors may really outclass the Nintendo Switch console. When it comes to games, there are numerous great ones that you can play on Xbox and PS, but Nintendo hasn't come up with anything new in quite a while. I get that Mario will always be fun, but it's surely not enough to turn the Switch into a success.
On the other hand, the time of GameBoy is long gone. Let's be honest, why spend money on a portable device (that you can only play on) when you can always go for a tablet or smartphone that lets you play a lot of cool games while also providing a ton of additional functionality? Portables are dying and that's a fact. Moreover, although some reports indicate that Switch will feature a touchscreen, when asked about it Nintendo stated that: "We have nothing to announce on this topic." If it turns out that the device doesn't have the touchscreen capabilities, this will be another big minus. Lastly, the batteries could also end up being a problem as you need to maintain power to three separate devices while in mobile form.
And since we're talking about consoles, you may also be interested in reading: "All you need to know about playing PS games on your PC" or "Setting up parental controls on a PlayStation 4". For PC owners there is also a great article about great emulators for gaming consoles. Check it out!