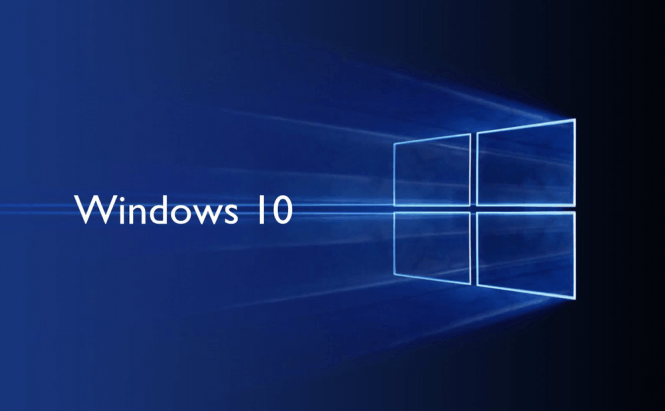 Future Windows 10 builds will no longer use Command Prompt
Microsoft is getting ready to bench another tool that most of us have been playing with ever since the first version of Windows hit the market. The latest Windows 10 Insider build swaps the traditional Command Prompt for the Windows Powershell console, so the mainstream version of the operating system will soon follow suit. This means that when you type "cmd" in a Run box, you'll get a Windows Powershell console instead of what you were used to so far.
According to Dona Sarkar (the head of the Windows Insider Program at Microsoft) this week, the company is celebrating 10 years since Powershell was made into a Windows utility, so this is a symbolic change. In all honesty, Powershell is much more robust, offers more features than the traditional Command Prompt and lets you set administration tasks across multiple operating system, so this move isn't actually bad. However, Powershell's window features a deep blue background that constantly reminds me of the dread BSOD, so I preferred using the old console for my basic tasks. In case you get nostalgic, you can still find the Command Prompt console in the Windows Utilities folder.
Additionally, the newest Insider build also brings a preview of the Paint 3D application and gives Edge the capability to open EPUB files.
If you're using a Windows 10 PC, you may also want to check out some of our other stories like: "Use Windows 10 license after changing PC's hardware" or "Reinstall default Windows 10 apps".