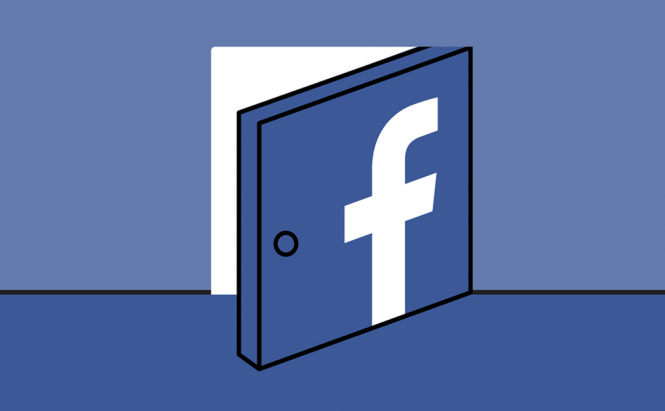 Get more out of Facebook
Nowadays, everybody is on Facebook and it's gotten to the point where if you're not on Facebook, especially being a business or public person, you simply do not exist. However, this social network can help you out with more than just checking in on your friends, sharing your holiday pictures and showing people what events you want to attend to. Here are a few useful things that you can do on Facebook, which you probably don't know about.
Job finding
Facebook is attempting to encroach into LinkedIn's territory, which means that you can find a job on the social network. Business Pages can embed job listings and the IT giant is currently testing a number of recruitment-related features. Companies will have a Jobs tab where they will be able to post job openings and details like salary, work hours, etc. According to the social network's official statement, those interested in a listed position will be able to send their applications directly from the Facebook Page using an Apply Now button. Lastly, businesses will also be able to pay Facebook so that their job listings show up in more people's News Feed. It's pretty ironic that the place that most workplaces associate with slacking off can now also help you find a job, but it's helpful nonetheless.
Car insurance
I was actually surprised when I found out that a car insurance company called Admiral is starting to base its prices on people's Facebook activity. As far as I understand, the company does this only for those who just bought their first car as there's no previous data to assess them by. How does this work? Admiral checks your posts (not your photos) and looks for specific linguistic markers typically associated with certain behavior types. For example, those who frequently use definitive words like "always" or "never" are more likely to be overconfident than people who often use more reserved terms like "maybe" or "probably". I haven't told you the best part yet: Admiral will only use Facebook assessments for prices if the customer asks for it. Furthermore, the company states that those who request Facebook assessments can save up to £350 per year in insurance fees and even if the review is negative the original pricing won't be increased.
Charity
Another cool thing is that Facebook will soon become a much more effective tool for charity. The IT giant has recently announced that its Fundraiser feature has been improved and it now allows users to add Donate buttons to their Facebook Live broadcasts. Don't worry about being scammed: all the 750,000 non-profit organizations that you can donate to have been vetted by the social network, so those who add Donate buttons won't be able to invent bogus charities.
Now, when you've seen how to get more out of Facebook, you may also be interested in reading some of our other stories such as: "All you need to know about Facebook's Marketplace", "Saving Facebook videos to your iPhone is simple" or "Best tips for Facebook Messenger users".