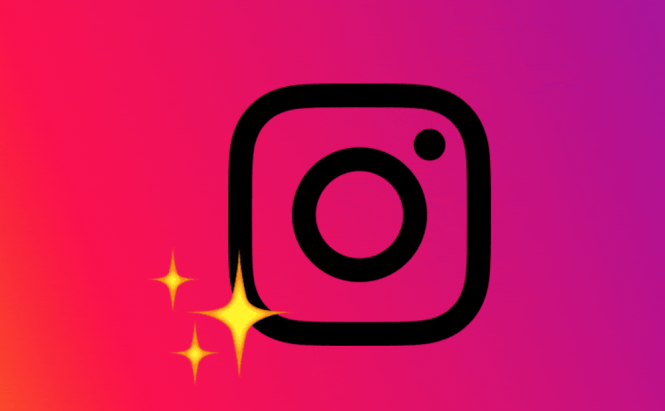 Use Instagram like a Pro
Instagram is one of the biggest microblogging platforms in the world and many people try their hardest to attract as many followers as possible. However, just like anything else in life, in order to have an attractive Instagram account you need to invest a lot of time into it and most improvements come from experience. If either for business or for vanity reasons you want to gain more followers, here are few tips you might not know of to help you use Instagram like a Pro.
Upload multiple photos
In order to have a profile that people find interesting you need to constantly add new content. Actually, adding new stuff in an organized fashion and following a schedule is highly recommended to keep your followers interested and adding new ones. One of the things that you may not know yet is that in February last year, Instagram added the ability to upload multiple photos at once, so you no longer have to waste time adding them one by one. The process is still limited, having a cap of 10 pictures at a time, but it's a real time saver in the long run. All you have to do is to select multiple items when uploading images to the social network and the application will process them all at the same time.
Post multiple links in your bio
As you probably know, Instagram only allows you to post a single link at a time on your bio and, unfortunately, that's not always convenient. If you have multiple websites that you want your visitors to see, there's no guarantee that they'll continue scrolling through your bio to find the other ones that you've shared, so they might miss some important content. This is why I like to use a service called Linktree, which allows you to create a link hub, and refer your visitors to all your websites, blogs, albums and portfolios at the same time. Simply log in using your Instagram account and add all the links you want your followers to see in your bio.
Business accounts
If you're someone who cares a lot about their Instagram account, then statistics should be highly important to you. This is why I recommend switching your account to a business one, even if you're a regular user. Simply edit your profile, then click on the Instagram Business Tools and you will gain access to a lot of additional information such as the times of day your followers are most active, the topics they're interested in, etc. This will help you plan your Instagram posts according to your visitor's activity.
Link your other accounts
Making sure that your followers feel like they know you and that they can contact you is also a very important aspect of having a successful Instagram profile and the best way to do that is to associate your other accounts with your Instagram one. Just go to the Profile Tab, choose the Link Accounts option, then click on Share Settings and you will be able to add your accounts from various services such as Facebook, Twitter, Flickr, Tumblr, VKontakte, Ameba, etc. This will allow anyone who visits your profile to also find you on other services. Additionally, it is also highly recommended to share your Instagram account on the other services you are using .
This is it friends; hopefully, now you know a few new things that will help you be more like a Pro when using Instagram. Even though I'm not the biggest fan of social networks, I must admit that there are many times when they're useful and they can help you expand your brand or get the recognition that you deserve. Furthermore, if you learn how to get more out of services like Facebook, you can even use the platform to find jobs, buy car insurance and more.