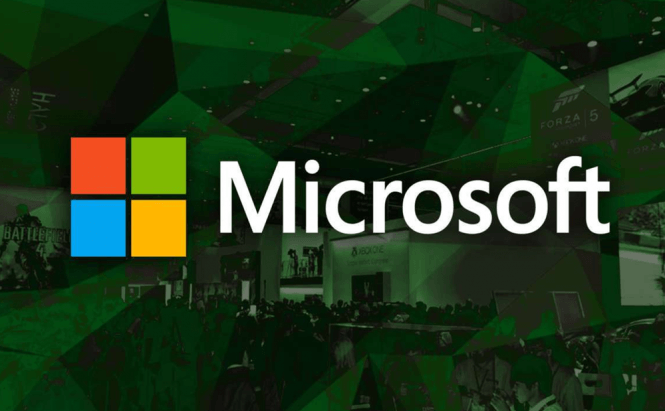 Windows 10 Creator Update will start rolling out next spring
Yesterday, Microsoft held a conference in New York where it unveiled its upcoming surface devices along with some of the company's plans for the future. One of the announcements that captivated the audience was the one regarding the Creator Update, a major Windows 10 overhaul that the IT giant wants to roll out in the spring of 2017. As you can probably guess from its name, the update will add a number of features aimed at bringing creative capabilities to the masses.
For starters, Microsoft plans to upgrade the Paint application by giving it extensive 3D capabilities. The tool will be renamed into Paint 3D and will sport a series of interesting features such as the ability to work with 3D objects using the Pencil or the possibility to utilize the Sticker to stamp 2D items on 3D ones. Additionally, there will also be a Magic Select function, which can help you remove the background and that comes with smart depth-selection and scaling capabilities.
Creator Update announcement
Furthermore, once the Creator Update hits your PC, sharing your creations will be much easier as you will be able to place portraits of your friends or co-workers onto your taskbar and directly drag the files for sharing on the portraits. Lastly, the Game DVR tool will feature a broadcast button, helping you share your gaming sessions with your friends.
If you're still trying to deal with the issues brought by the previous major Windows 10 update, you should check out: "Windows 10 Anniversary Update: disabling the lock screen" or "Solving webcam crash issues caused by Windows 10".