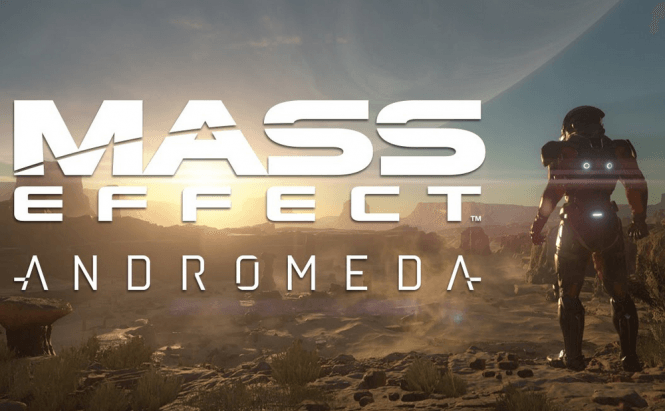 Is the release date for Mass Effect: Andromeda real?
We've talked about the next game from the Mass Effect series a few times, but, unfortunately, the details are pretty scarce as Electronic Arts is trying to keep a close lid on things. However, a mistake from a publisher that's quite well-known in the comics world, Dark Horse, may have just given us the exact launch date of the game. According to the previously mentioned company, Andromeda will be released on March 21st, 2017.
Basically, what happened is that Dark Horse made public the release date of a book called "The Art of Mass Effect: Andromeda", but probably forgot that the description of the product states that it's going to be released in the same day as the actual game. Furthermore, since the previously mentioned book offers a vast amount of details about the game's world and characters, it's pretty hard to believe that it will be launched before Mass Effect: Andromeda and thus spoil the surprise for the gamers.
Mass Effect: Andromeda
For those of you who aren't familiar with the topic, Andromeda is the fourth game from the Mass Effect franchise, one of the best game series ever to be made. According to the rumors, the game will take place after Commander Sheppard saves the universe from the Reapers and the human race is looking for a new planet to call home. The entire game world is supposed to be about four times bigger than the one from ME3 and the player's character will be a human called Ryder.
If you're into games, you may also want to check out the "Best FPS games that you can play on PC this year".