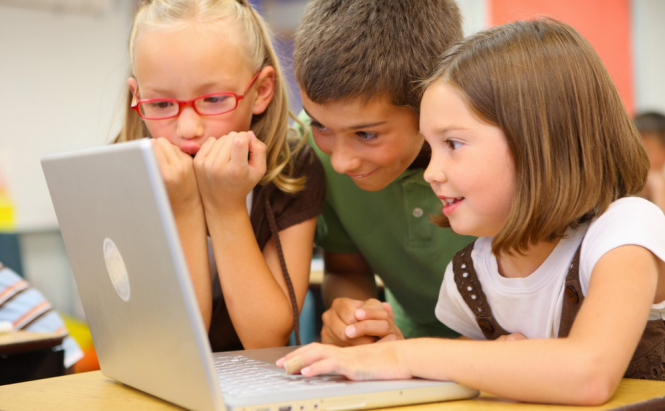 The best co-op games on PC
Video games are fun, but they're even better when you get to enjoy them with your friends. And while fighting games or driving game where you compete against your friends can provide a few hours of entertainment, it's the cooperative games that make you spend hours together and rely on each other thus making the experience truly amazing. In case I've captured your interest, here are some of the best co-op games for PC that were ever made.
Original Sin 2
Divinity: Original Sin 2
One of the most critically acclaimed games on the list, Divinity: Original Sin 2 allows up to four friends to team up and take on Bishop Alexandar the Innocent. The quests and the dialogues will depend on the kind of character that you create, so exploring the entire game takes a few replays. Another great thing is that this RPG has been officially launched this September, so not many people have had the chance to play it yet.
PlayerUnknown's Battlegrounds
PlayerUnknown's Battlegrounds
PlayerUnkown's Battlegrounds is pretty fun battle royal game if you play it by yourself, but playing with friends is much better. Teams can be composed of up two 5 players, but you can also play in groups of two, three, or four with the only downside being that if you're in a group of four, a fifth random player will be automatically assigned to your team. The game is pretty simple: you find weapons and gear on the map, as time passes the playing area gets gradually smaller and your aim is to be the last team/player left standing.
Brothers: A Tale of Two Sons
Brothers: A Tale of Two Sons
One of the best games I've played in my 20 years or more of gaming, Brothers: A Tale of Two Sons is a story-driven game specifically designed to be played by two people. The players embark on a wonderful adventure in which two brothers set out to find a cure for their father's illness and rely on each other to survive.
Portal 2
Portal 2
What's special about Portal 2 is that in this game you need to solve puzzles to advance and it actually takes two people to complete them. However, since all you do is solve puzzles, you can find hundreds of hilarious new ways to troll your buddy. When I and my flatmate played this game, we literally spent about five hours trolling each other and about two trying to actually advance.
Cuphead
Cuphead
In Cuphead, you and your buddy play as two animated creatures with cups instead of heads, which have to shoot various monsters and bosses as a payment for their debt to the devil. As you advance in the game you will gain a more powerful weapon, better special moves and uncover some interesting secrets. The jazz tracks that play throughout the game are also pretty neat.
Styx: Shards of Darkness
Styx: Shards of Darkness
When you feel like sneakily stealing stuff and covertly killing guards, Styx: Shards of Darkness will give you exactly that. You control a thieving goblin who is trying to stop the evil humans from killing its entire race. You will need to rely on hiding into barrels, closets or chests, sneaking in the darkness and silently killing guards (when there's no other way) in order to reach your objective. The two-player co-op mode makes the game a lot funnier and a bit easier as you can rely on your friend to revive you or to create a distraction.
And since we're talking about coop games, Destiny 2 should also be an interesting choice for this category, but unfortunately, the game was launched without its clans' features and according to developers, these won't become available until 24th October.