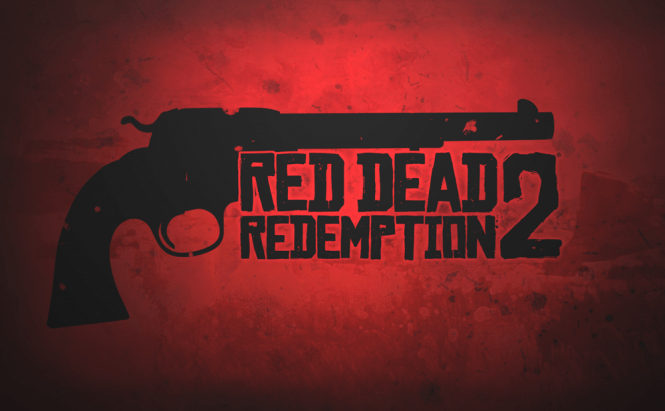 Red Dead Redemption 2: what to expect?
Mostly known for its Grand Theft Auto series, one of the most popular and greatest selling franchises of all time, Rockstar is also making another video game series that has reached great success: Red Dead Redemption. Even though the first game of the series was released all the way back in the spring of 2010, the second installment is yet to arrive. So, if you love open-world video games and the wild west, here's everything we know so far about Read Dead Redemption 2:
After doing everything it possibly could with the original Red Dead Redemption, including backwards compatibility, support for 4K resolutions and releasing seven major DLCs, Rockstar had decided to announce Red Dead Redemption 2 with an original launch date set for October, 2016. However, the release of the game was delayed initially to the fall of 2017, then to the spring of this year and now we're waiting for it to arrive on October 26th, 2018. According to game's publisher there will be no other delays, so we should finally be able to get our hands on it by the end of the year and the title will be available for Xbox One and PlayStation 4. Even though there were also talks about a PC version to come at a later date, nothing has been officially confirmed so far. Nintendo's Switch console has also been ignored so far.
Red Dead Redemption 2
According to the information we have and the trailers that we've seen, Red Dead Redemption 2 will be a prequel to the first game as the action will focus on Arthur Morgan and the Van der Linde gang, which he is a part of. In case you missed him, John Marston, the protagonist from the original game, will also make an appearance along with another important character that you're already familiar with, Bill Williamson. Just like in the first iteration, the game will take place in the heartland of America including locations like Armadillo or Ridgewood. Most details about the single player story are still kept secret, but we know that gambling and random events will make a return along with horsemanship challenges, a wide variety of side activities and the missions will change based on the choices that you make. The game will also have a strong online multiplayer component, which Rockstar hopes to make as big as the one from GTA V. Reports indicate that there will be a few modes available including, Money Grab, Revive and Survive as well as Battle Royale option.
As far as pricing and ordering are concerned, the game is already available for preorders in several places including Rockstar Warehouse, Sony, Microsoft's Store, GameStop or Best Buy and it costs between $60 and $70. As a personal opinion, if you're not dying to have that small extra content that you get for preordering, I would recommend waiting a little bit before purchasing the game. Not only will you get to hear about bugs or any other complaints that people might have, but the holiday season is also very close to the launch date, so you might even find it on discount. However, after a two-year delay, hopefully the game will be everything we expect it to be and not a huge letdown like Mass Effect Andromeda.