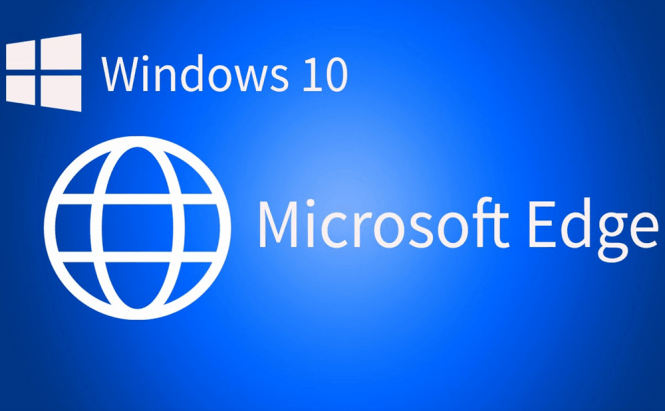 Edge security features that you need to know about
One of the main reasons why Windows was considered to be highly vulnerable to attacks and malware was Internet Explorer. The company dragged that browser along for 10 major Windows versions, constantly building new things on top of the old ones, so it's no wonder that the application ended up having a lot of vulnerabilities. However, Microsoft has finally created a new web browser, Edge, which is a lot safer to use. Here are its standout security features:
InPrivate Browsing
I know that private or incognito browsing is quite common these days and almost every browser has a similar feature, but it's nice to see it on Edge as well. Furthermore, Microsoft has finally managed to get it right and actually ensured that while you're using InPrivate Browsing, your cookies, history, temporary files, etc. won't be saved. In case you don't understand what I mean, about eight months ago the browser would store the data collected in the InPrivate mode in its WebCache file instead of getting rid of it and that was a huge privacy risk, but the issue has been fixed in the meantime.
Extensions
Yes, I know this one isn't special either, but it's an improvement. In Internet Explorer you could install all kinds of things like toolbars and VBscript, VML, ActiveX or Java objects, which represented another big security risk. Edge doesn't allow such nonsense, but it now lets you use modern extensions or add-ons, which means that you can still expand the browser's functionality, but in a much more secure way. Unfortunately, at the moment, there are very few add-ons available and those that are reside in the Windows Store, so you will need to login with your Microsoft account to install something as simple as an ad-blocker.
Hello
Starting with the Anniversary Update, Hello is no longer just a protection for Windows log in process. Microsoft's biometric recognition technology has been integrated in some applications including Edge. This means that as soon as websites start implementing this technology, you will be able to use biometric data like your face, fingerprint, iris, heartbeat, etc. to sign in on the sites that you visit using Edge. Since lately, passwords seem to be a real pain I'm guessing that this system will catch on quickly.
Manual Settings
Besides the previously mentioned features, Edge also provides several additional security options that you can access from the Settings menu. All you have to do is to click the three dots icon from the top-right side of the window, then go to Settings and press the View Advanced Settings button. A new menu will appear and from there you will be able to instruct Edge to block pop-ups, disable Flash Player, send DnT (do not track) requests to the sites you visit, enable the malicious site protection, etc.
Now, when you've checked out the Edge browser security features that you need to know about, you may also want to read some of our other interesting stories like: "Windows 10 Anniversary Update: disabling the lock screen" or "Repairing the Windows master boot record".