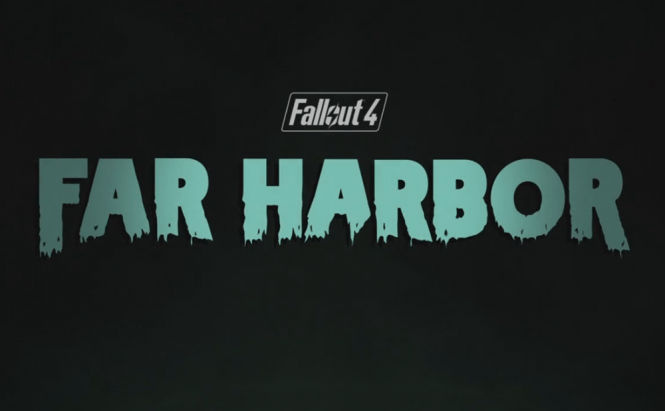 Fallout 4's Far Harbor DLC is arriving on May 19th
Bethesda Studios has recently announced that Fallout 4, arguably one of the best games to come out this year, is getting a new DLC on May 19th. Called Far Harbor, this expansion will add a new location, new quests and additional details to the storyline. The people who bought the Fallout 4 Season Pass will be able to download this new add-on for free, while the rest will be able to purchase it for $25. Far Harbor will be available for PlayStation 4, Xbox One and PC.
Welcome to Far Harbor sign
Far Harbor will be a new quest that the players can pick up from Valentine's detective agency, which will eventually lead them to a huge new landmass (the biggest add-on that Bethesda ever created, according to the company). The highly radioactive island is inhabited by three factions: a Children of Atom colony (we might finally find out more about this crazy cult), a hidden band of synths and a human colony that inhabits an old town. Furthermore, during your travels, you will also quickly notice that the mutated creatures native to the island are more dangerous than the ones that you've seen on the mainland of the Commonwealth. As far as the story goes, the player can choose to either restore the peace between the three factions or instigate an all-out-war.
Far Harbor will be the first official Fallout 4 DLC to expand the game's storyline. Bethesda has previously released the Automatron pack that lets you create a personalized robot companion, the Wasteland Workshop pack, which adds some extra features and a beta version of the Survival Mode that is a general overhaul of the game, but none of these added new land and quests.