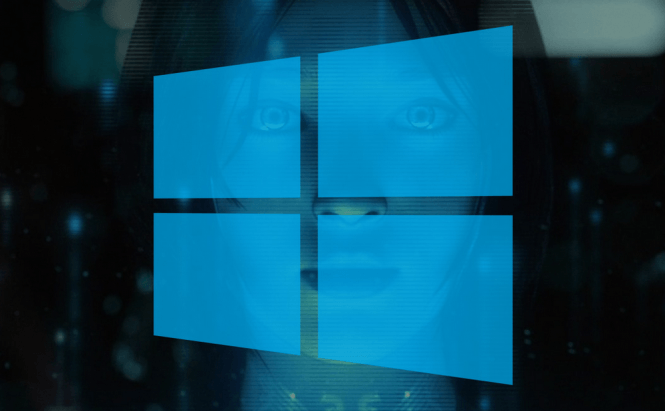 Cortana now only works with Edge and Bing
Microsoft pulled out another of its by now trademark moves and added some new features to Cortana while also stopping it from working with third-party search engines and browsers. This means that, from now on, the digital assistant will only direct your searches through Bing and will display Internet-related results only in Edge. To be honest, this move may be easier to understand if Bing would offer some unique functionality, but at the moment, that is not the case.
However, it's not all bad and, as I told you before, there are also some interesting new features that have been added to the assistant. For example, Cortana is now able to search coupon codes for shopping sites or find the most relevant video tutorials for your support-related questions. Additionally, whenever you search for a place to eat or to have drinks such as 'Pizza Hut' and go on that place's website, the assistant will show you the Pizza Hut location that's closest to you. Lastly, if you're interested in one of the images that's being displayed by Cortana or Edge, you can right-click it and find more details about whatever or whoever is in that picture.
In case you were wondering, the changes to Cortana will not affect your general Windows 10 settings regarding the default browser that you want to use or you're preferred search engine. If you're a fan of Microsoft's digital assistant, you might also enjoy reading some of our previous articles on the topic such as "How to enable Cortana, no matter which country you're in" or "Top 15 funniest Cortana questions and their answers".