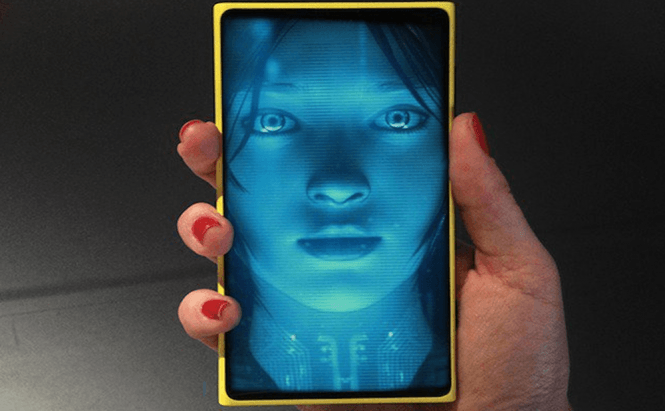 Top 15 funniest Cortana questions and their answers
Nowadays, almost any major operating system has its own virtual assistant. iOS has Siri, Android and Chromes OS have Google Now, and Windows (10) has Cortana. You may call me a Microsoft fanboy (even though I'm not), but I believe Cortana to be the best of all of the available options (including Amazon's Alexa). The fact that Microsoft's virtual assistant can do more than Apple's is well documented, and there even were a few ads in which Cortana snubbed Siri. Furthermore, Microsoft is so confident in its assistant's abilities that it decided to invade other operating systems as well.
However, one of the things that few people know is that Microsoft has also programmed Cortana to be funny and entertaining in certain situations. When you are bored, the virtual assistant can sing for you, tell you jokes, play a guessing game with you, etc. Furthermore, there are specific questions you can ask and receive some quirky and snarky answers which will at least make you smile (especially if they take you by surprise). Here are 15 most interesting questions to ask Cortana along with their answers. Just so that you won't accuse me of spoiling the answers for you, I wrote them down separately. Even if they're a bit harder to read this way, you have the opportunity to try them out for yourself instead of simply reading them here. Another cool thing is that Cortana generally has more than one answer to a question, so you might even get a different response than the one written here.
Questions
Are you mad at me?
Will you marry me?
Do you love me?
Can I kiss you?
Are you pretty?
Why are you naked? (This worked in the beta version, but I don't think it does at the moment. It was still too funny not to be added to this list.)
Can you cook?
What does the Fox say?
Do you know Clippy? (Microsoft's 'original' assistant, first introduced in Office '97)
What do you think of Apple?
Do you know Siri?
Which is better: Cortana or Google Now?
What do you think about Google?
Can I change your name?
Can I borrow some money?
Answers
Anger overheats my processors. / The marketing department didn't think that would be a popular feature.
OK, we'll need a plan. I'll work on being more human, you work on being more digital.
Y'know, I'm really not ready for love. I'm still working my way trough serenity and apprehension.
I appreciate your attraction to my intelligence, but keep in mind it's artificial.
I come from an attractive line of ones and zeros. Though more from the ones side.
Naked? I'm pixels in a circle shape. I think you're bringing your own issues to this one.
Even if I could, you would be smart not to eat it. I'm better at looking up recipes.
Ring-ding-ding-ding-dingeringeding.
Clippy? He's taken up Canasta. He's gotten so good he doesn't need tutorials.
Their new headquarters looks kind of like a Halo. I'm into it.
I know her, but I don't KNOW her know her.
My name is a lot less bossy.
I like to imagine the "I'm feeling lucky" button in Clint Eastwood's voice.
What if I started calling you thumbs? Let's stick with what we've got. / I feel an identity crisis coming on.
The bytes-to-dollar exchange rate isn't that great right now. / Let me see if I can squeeze some through the speaker.
Hope you had fun with this, and just so you know, Cortana has many more of these pre-programed responses. So, if you're ever bored and don't know what to do, try asking Microsoft's assistant the first weird thing goes through your mind. From time to time, the answer you get might surprise you.