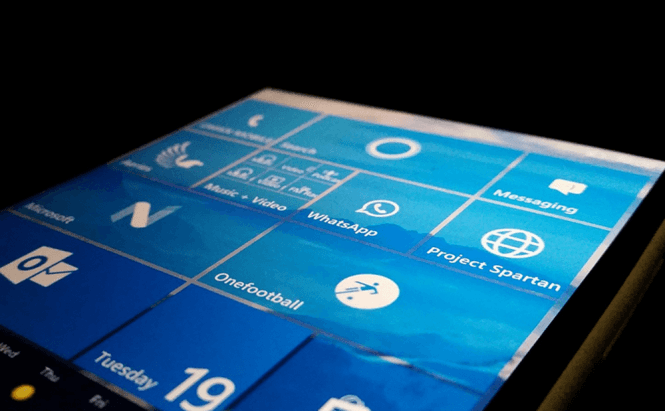 Read this before installing build 10586 of Windows 10 Mobile
The good news is that, according to a recent announcement made by Gabe Aul, Windows 10 Mobile Preview Build 10586 is out, and those in the Fast Circle of the Insider Program can already start downloading it. The bad news is that you might not want to do that just yet. According to the VP of Engineering Systems at Microsoft, previous version of Windows Mobile Preview (10581) had a pretty big bug. Why is this such a problem now, when the new build is out? Because the error affects the factory reset function, corrupting the Windows system files. What this means is that if something goes wrong while you update your OS, and you want to perform a factory reset, your device will be put in an endless cycle of reboots. This is why I would strongly suggest that you backup all the data from your phone before trying to upgrade to the new Windows Mobile Preview build. If you want to avoid putting your device a continuous restart loop, there is a workaround: use a hard reset.
In case you're interested in the improvements that Build 10586 has brought, the biggest thing (as far as I'm concerned) is the fix which brought back the physical camera button (some users could no longer use it). Additional enhancements include the ability to move apps to the SD card without crashing them, a fix for the SD cards names in the settings menu, faster switching between apps and a repair for the Start experience (you can now successfully restore a backup from a phone with a different resolution).
If you're not a part of the Insider Program, but still can't wait to try out Windows 10 Mobile, the new Microsoft OS is coming to all the Lumia phones this December, while Lumia 950 and 950 XL should be shipping out this month.