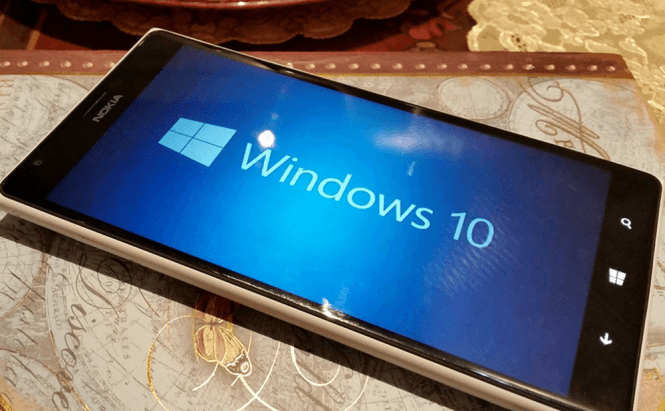 Windows 10 Mobile for all Lumia phones to arrive in December
According to a recent Facebook post published by Microsoft's Lumia team, Windows 10 will become available to mobile phones starting with December this year. The older models of Lumia phones (930, 430, 535, etc.) will be the first ones scheduled for the update, while other Lumia devices will most likely have to wait until 2016. According to the IT giant's previous statements, the company plans to push Windows 10 to every phone that has at least 8GB of storage space and that is powered by Windows 8.1.
Being totally honest, I was expecting Microsoft to do this a little sooner as Windows 10's universal apps will most likely somewhat resuscitate their mobile sales, but hopefully, the fact they've been waiting so long means that they've done the job well. Furthermore, as another part of this effort, the IT giant has finally announced two flagship phones: Lumia 950 and Lumia 950 XL which will arrive on the market this November. If you're interested in reading more about them, you can check out my previous story on the subject: "Windows 10 phones Lumia 950 and Lumia 950 XL are here".
Most of the critics said that Microsoft needs to either drop its mobile sector completely or close off the Lumia brand and start a new one, but I'm not sure that I agree with them. Windows Phones have never been bad. Actually, in my experience, Windows is a more stable operating system than Android or iOS, but unfortunately, Microsoft's terrible (and greedy) decisions lead to a lack of apps which made people choose different options. Excepting third-party functionality, Windows Phones are competitive in every other way with what's already on the market, so that's what they need to change. Hopefully, Windows 10 will bring the necessary adjustment.