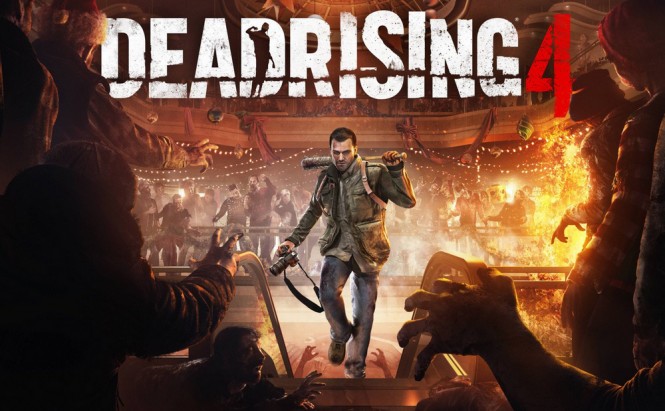 You can finally get Dead Rising 4 from Steam
It finally happened: Dead Rising 4 is no longer a Windows 10-exclusive game and everyone can now buy it from Steam. The game was originally launched all the way back in December and for three months it was only available on the Windows Store. While, as far as I'm concerned, Dead Rising 4 is not actually a great game, what gets me giddy is the fact that it creates a precedent for other Windows 10-exclusive games to arrive on Steam after a few months.
For those of you who are unfamiliar with the name, Dead Rising is a series of open-world horror action games in which you get to smash a whole lot of zombies and use some really creative and over-the-top weapons. While the first two games in the franchise were quite successful and enjoyable, the next iterations went on a bit of a downfall. As far as Dead Rising 4 is concerned, I feel like Capcom has pretty much taken away everything that made the series unique, but if taking out zombies is your favorite pastime, then you'll have a blast as in just several hours you can rack up a body count the size of a small town. On the plus side, Frank West, the game's main character is pretty funny and exactly the kind of guy you would want nearby if there was ever a zombie apocalypse.
If you're the kind of person who enjoys being scared by video-games, then I recommend also checking out some of our older articles like: "Top 10 Survival Games" or "The Last of Us: The Best Game Ever".