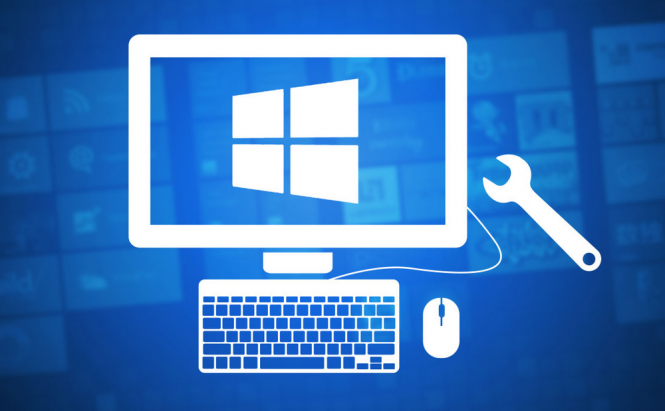 Windows 10's Creators Update to make Windows Defender better
Besides new tools like 3D paint or awesome new features such as the Game Mode, Windows 10's Creators Update will also bring some important security improvements. Microsoft is planning a pretty major overhaul for the Windows Defender, which will have improved malware detection capabilities. Furthermore, once the Creators Update rolls out, the security application will also do a much better job of responding to a wide range of threats coming from different parties.
Microsoft plans to enhance Windows Defender's malware-detection capabilities by improving and updating the application's ability to pick up on memory and kernel intrusions. Since most attackers use these kinds of attacks to hide from regular detection methods, this is actually useful. Additionally, the IT giant is also opening up the anti-malware detection process to consumers by allowing users to add their own intrusion indications. What is more, after the Creators Update arrives, Windows Defender will show you everything that it's doing in a unified location, which makes it a lot easier to use. Finally, the application will also make it easier for the users to control its actions, allowing them to isolate specific machines, get items out of quarantine, ban specific files from the network and more.
In case PC security is one of your topics of interest, you may also want to read some of our older stories like: "DDoS attacks: all you need to know" or "All you need to know about updating router's firmware".