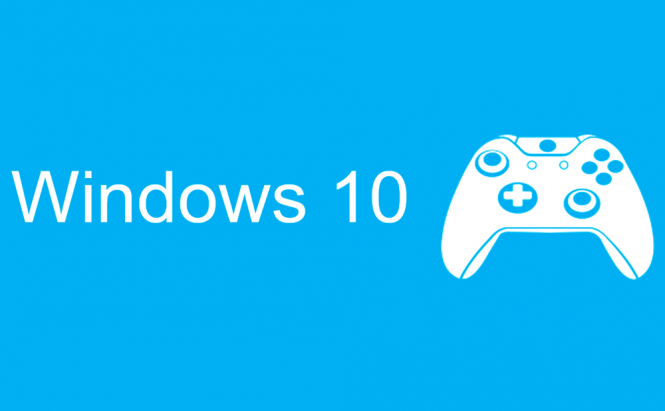 We now know more about Windows 10's upcoming Game Mode
We've already talked about the fact that Microsoft is planning to introduce a Game Mode in Windows 10's Creator Update, but at the time, the company didn't disclose too much about it, only that it "focuses the existing hardware on providing the best possible gaming experience". However, at the Game Developer Conference that took place last week in San Francisco, the IT giant shared some more details about how this upcoming feature is actually going to work.
According to Eric Walston from the Xbox Advanced Computing Group, the Game Mode will dedicate most of the CPU's cores to whatever game the user has indicated as being the most important. This won't only improve the overall processing resources allocation, but it will also help solve issues caused by thread contention. Furthermore, the mode will also allocate more GPU processing cycles to the window that's currently in focus, presumably the game that you're playing and take it away from the rest of the applications. Lastly, the mode will also optimize the GPU memory allocation for the game that you're running.
As far as I understood from the people who have tested the Gaming Mode, it can barely be felt on high-end computers, but it does a pretty good job smoothing things up for those who don't have best hardware for gaming. If you want to read more about the new things available in the Creator Update, I recommend checking out: "Enjoy Microsoft's Paint 3D" or "Key features of the Windows 10 Creators Update".