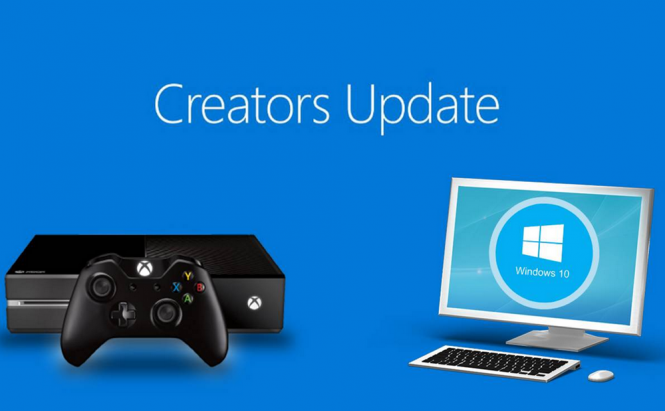 Windows 10's Game Mode has been confirmed
I'm not sure if you've seen it or not, but a few weeks ago we wrote a story about the possibility of an upcoming "Game Mode" in a future Windows 10 update. Well, it's no longer just a rumor as Microsoft has recently officially confirmed that it's working on a gaming mode for the operating system. Furthermore, the IT giant has also stated that we won't have to wait too long to see it as the Game Mode is scheduled to be released along with the Creators Update.
Unfortunately, the company is still pretty quiet when it comes to what this new mode will actually do. So far, the only thing that's being officially said is that it will provide an optimized gaming performance and that's not too much to go on, but hopefully Microsoft will at least give us an easier way to disable the Game DVR feature. Since I'm a gamer myself, it's nice to see that Microsoft has finally found the time to offer better in-game experience. Another interesting aspect is that the next major update for Windows 10 will be mostly focused on design changes and entertainment-related features, which could also mean that the IT giant is finally satisfied with the overall functionality of the operating system and it now has more time to iron out the little details.
Additionally, Microsoft stated that the Creator's Update will also make the Xbox One Guide easier to use and more accessible. Finally, the IT giant reiterated its intention to introduce a live broadcasting feature called Beam that will work on both Windows 10 and Xbox.