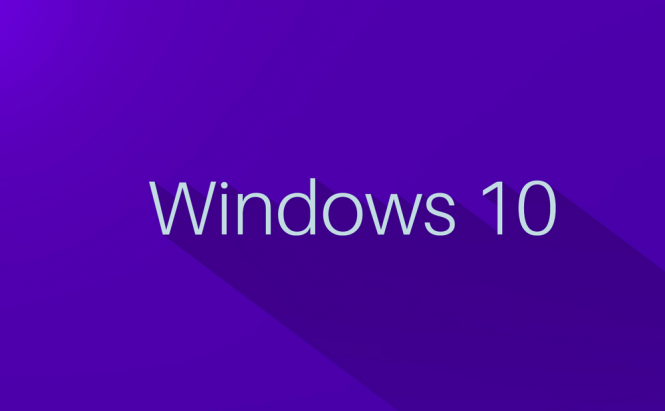 Easily update your drivers
Not having the right drivers or ones that are up-to-date can prevent your PC from functioning at its maximum potential and could even stop it from running certain games or programs. Even though I prefer updating drivers manually, most people think it's tedious task that they don't want to go through. Fortunately, there are quite a few tools on the market that can automatically ensure that you have the latest drivers; here are some of them:
Driver Booster
Driver Booster
One of the most popular tools in its sector, IObit's Driver Booster can keep your drivers up-to-date without bothering you at all. The application provides the ability to schedule scans as well as driver installations and has the capability to run completely in the background, doing its job without bothering you with too many prompts. Additionally, Driver Booster can also show you a comparison between your current driver and the newer version that it found.
DriverPack Solution
DriverPack Solution
Another application that's proven to be quite popular, DriverPack Solution is the easiest-to-use driver installing tool that I've seen. The program allows you to batch download multiple drivers. You can also configure it to automatically install any new updates that it finds, so that it won't stress you out with prompts each time. There aren't too many additional features, but in this case, simplicity is exactly what you want.
DriversCloud
DriversCloud
Originally designed as a tool that would give you extensive information about your PC's hardware configuration and installed applications, DriversCloud has evolved into a more complex utility that can detect outdated drivers. This service displays all its data in a browser window and it will show you all the changes that the newer version of the driver brings. DriversCloud works with every Windows version starting with Windows 2000.
Driver Talent
Driver Talent
Driver Talent is a tool that won't only help you update your drivers, but according to its developer, it can also repair the ones that you currently have installed in case they get corrupted. What I really like about this application is that it also provides a Driver Talent for Network Card version, which can install the driver for your network card without an Internet connection.
Free Driver Scout
Free Driver Scout
The only truly automatic solution on this list, Free Driver Scout is a tool that will scan your drivers, download newer versions and install them without any input for you. Basically, after you install this application, you can easily forget about it and about drivers altogether. Additionally, I also like the embedded OS Migration Tool, which lets you download the necessary drivers and save them on a USB stick before installing a new operating system on your PC.
However, before you use any of the tools this list, I recommend that you create a recovery drive for Windows 10, just to be on the safe side.