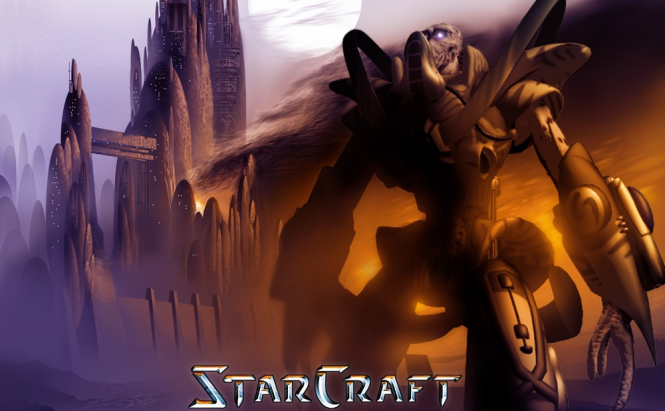 Blizzard has announced a remastered version of StarCraft
It seems that remastering or rebooting the "good old games" is a trend that's continuing in the gaming industry. Doom got rebooted, Wolfenstein was recreated and even titles like Might and Magic got a horrible remakes (hear that Ubisoft). Following the trend, this weekend at the I <3 StarCraft event in South Korea, Blizzard has announced that it will launch a remastered version of the original StarCraft game and of the Brood War expansion.
According to the gaming company, the remaster version will try to stay as true to the original as possible, but the graphics will be greatly improved as they will now support 4K resolution and the audio will also be enhanced. In case you were wondering, the game will still use the original 2D engine and players will be able to switch between 4:3 and widescreen aspect ratios with just a push of a button. Honestly, being old enough to have played the original game, I don't know why we needed a remaster of the original story, especially since StarCraft II and its expansions were quite awesome, but I suppose that a lot of the younger gamers never had a chance to play it. Nevertheless, the StarCraft Remastered is set to arrive this summer and what's just as nice is that from now, the original StarCraft and Brood War will become permanently free.
Lastly, Blizzard's Battle.net is finally gone, and it has now been replaced with the Blizzard App. This means that once the remastered StarCraft arrives, it will stand next to new titles like Overwatch or Hearthstone.