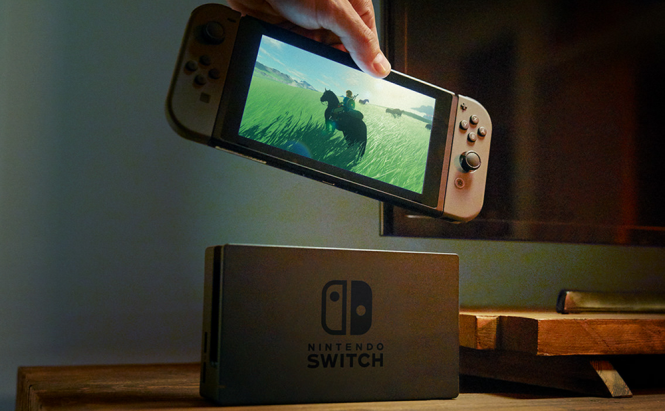 Nintendo Switch's touchscreen will embed haptic technology
Immersion has recently officially announced that it signed a multiple year deal with Nintendo. This means that the Japanese video game company will be able to embed the TouchSense haptic technology into the touchscreen of its upcoming Nintendo Switch console. Immersion has agreed to first adapt the TouchSense technology to the console and then provide a software suite that will allow content creators to "provide immersive touch-based gaming controls".
If you're a gamer, then you know that haptic controls on a console are actually quite cool, so it's great to see them implemented. For those of you unfamiliar with the term, haptic technology allows specific surfaces like a touchscreen or a trackpad to send back a tactile signal in reply to the users action. In simpler terms, those who use the device feel like they're actually touching a button instead of a flat surface. Immersion has already implemented TouchSense in a wide array of devices such as cars or medical gadgets, but most people heard of it when it was embedded into the latest iPhone versions, MacBook trackpads and Apple Watches. Unfortunately, the collaboration between Immersion and Apple didn't really end on a high note as the company is now suing the IT Giant over the haptic patents for iPhone 6, iPhone 6S and the Apple Watch.
If you're interested in reading more about Nintendo-made products, you should check out: "Here's why Nintendo Switch could flop" or "Nintendo launches Super Mario Run on iOS".