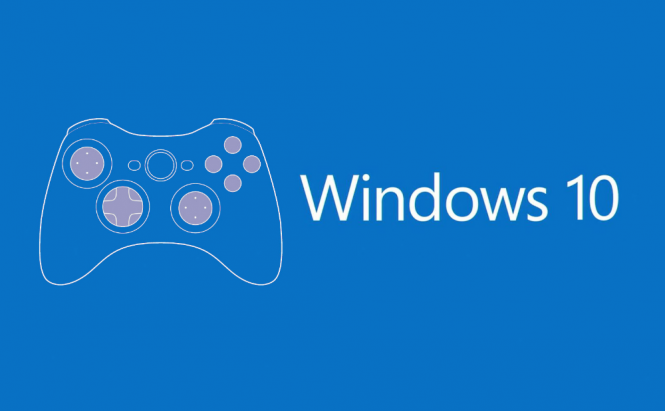 Microsoft may be working on a 'Game Mode' for Windows 10
At the moment, it's pure speculation, but it seems that Microsoft may be working on a 'Game Mode' for Windows 10. One of the users from the Windows Insider program has recently spotted a file called gamemode.dll in the latest build of the operating system. From what I understand, this mode will deliver better performance during gaming sessions probably by adjusting your system's resource allocation while you're playing, but we don't know anything for sure.
Furthermore, in case this game mode is actually something that Microsoft is considering, we have no idea when the IT giant is planning to implement it. Since, at the moment, the company's engineers are busy working on the Creators Update, it's logical to assume that this feature will become available after the previously mentioned update is released. On the other hand, according to official statements, the Creator Update should also bring some major improvements to the gaming experience as a whole and a gaming mode could also be a part of these upcoming enhancements. Unfortunately, we won't know anything for sure until Microsoft decides to open up on this subject or until newer Windows 10 Insider builds are released.
Meanwhile, if you're interested in games, you may also want to check out some of our other stories on this topic such as: "Christmas DLCs that are actually fun to play", "Mario vs Pokemon games" or "Best FPS games that you can play on PC this year".