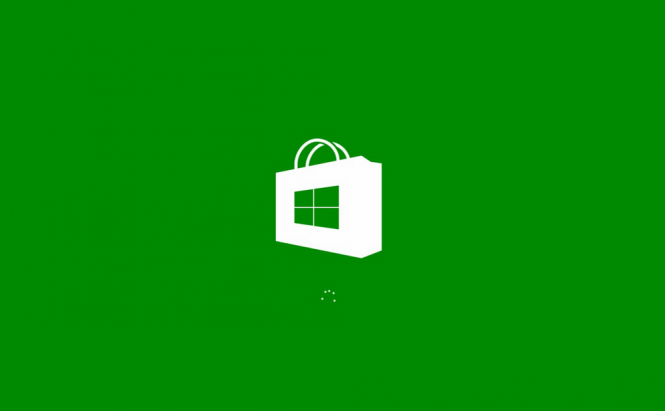 iTunes and Ubuntu are heading to the Windows Store
Microsoft has come a long way from the company that in the '90s was trying to patent the double-click in an attempt to block the expansion of Linux operating systems. Today, at the Build conference in Seattle, the IT giant has just stated that both Apple's iTunes and Linux Ubuntu will soon be available in the Windows Store. The announcement was made by Terry Myerson, executive vice-president of the Windows and Devices Group.
The company also stated that both SUSE and Fedora (Linux versions) will also arrive in the Windows Store in the near future and people will be able to use them without having to create a secondary boot partition. Furthermore, another very interesting announcement is the fact that developers will now not only be able to create iOS applications in Windows, but also deploy, run and test them directly under Microsoft's operating system. To do this, you will first need to set up the Xamarin Live Player on your iPhone or iPad, then sync the app with your PC by scanning a QR code.
Besides taking another step towards a unified platform, another really big advantage for making iTunes, Ubuntu and other versions of Linux available on the Windows Store is that those who use Windows 10 S will be able to employ them. Since those devices are designed for the education system, this is a very important aspect and it might even give Windows 10 S laptops an edge over Google's Chromebooks.