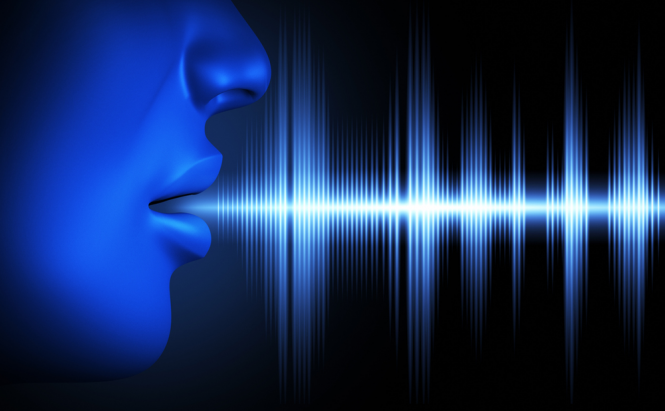 Cortana gets a new set of skills and befriends indie devs
Microsoft's annual Build 2017 conference is in full swing right now. Some of the most thrilling bits coming from Seattle are about the beloved blue holographic lady – Cortana. The Redmond team has announced a bunch of new features for their digital assistant: she got much "smarter" with the help of indie developers, moved to a variety of devices – including cars – and acquired smarthome speakers from Harman Kardon. Let's have a look!
Hey Cortana, play KEXP on TuneIn
Microsoft finally opened the doors for indie developers, who now can integrate Cortana into their apps. The list of supported apps is not very big at the moment – around fifty in total – but it is expected to grow rapidly in the near future. Among the most interesting new Cortana skills are: ordering a pizza directly from Domino's, asking for a weather forecast from Dark Sky and turning the radio on through TuneIn. All you have to do is say a trigger phrase and she'll do the rest. Not all of the skills are serious per se, as there's one that gives you facts about cats. You can even ask Cortana how to mix a drink through "Bartender" or listen to a short bedtime story when the party is over.
The lady in a BMW
Microsoft brings Cortana to the latest BMW and Nissan models.
Microsoft's plans for expansion are very reminiscent of Google's recent SDK release, but with a different vector. Cortana is a long-time resident of Win 10 machines and, since last summer, lives on Xbox One too, but she is cloud-based after all. The conference proved once again that Cortana can be a truly cross-platform assistant – ranging from iOS and Android handsets to cars. Pretty soon you'll be able to trigger Cortana on newer Nissan and BMW models! Moreover, the context in which you are using the assistant will play a key role. For example when you get a large incoming message while driving – Cortana won't read it in full. Instead, she'll set a reminder for you to read it later, or give you a short summary of the text.
Step aside, Echo!
Harman Kardon's Invoke should hit the shelves this autumn.
Finally, Microsoft demonstrated the Invoke speaker from Harman Kardon, which is a direct competitor to Amazon's Echo and Google Home. This Cortana-powered 360-degree speaker will have all the skills and capabilities listed above and, as a neat little bonus, will be able to make and receive Skype calls from virtually any device that can run Skype. Invoke should hit the shelves this autumn. In addition, it has been confirmed that HP is also working on a smartphone device powered by Cortana, but the details are very scarce.
The ecosystem is growing, and so are the assistant's capabilities. The day is near when your trusty little toaster suddenly starts chattering with Cortana's voice, and, if you ask me – there's nothing wrong with that.