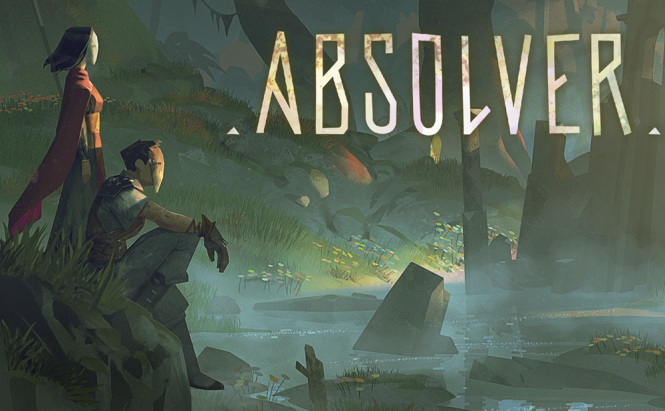 Upcoming action game, Absolver, to arrive on August 29
According to a recent official announcement, Absolver, one of the games that have been flying under the radar even though it could be absolutely awesome, will we launched this year on August 29. The title will be available on Windows PC and PS4, but surprisingly, Xbox One owners will have to wait a while longer to get their hands on the game. If you want to see how Absolver looks like sooner, you can also sign up to become a beta tester on the company's website.
Absolver
From what I've seen at the PlayStation Experience 2016 and read on the Internet, Absolver is a very interesting game, combining elements from multiple genres and providing a unique combat system. The game is centered around combat as the players are trying to prove their martial arts skills in order to join a legendary team of peacekeeper. In simple terms, it's mostly a beat'em up MMO with strong RPG influences, but it's a lot more complex than it seems. For example, new moves can be learned either by gaining enough experience to unlock them or if they are being taught to you by the other players. In case I haven't piqued your interest just yet, you should also know that Sloclap, the French company that's developing the title, was formed by former Ubisoft Paris employees who have worked on some very popular games like Watch Dogs or Ghost Recon: Wildlands.
Since we're talking about cool games, don't forget that the Quake Champions open beta has started and you have 10 full days to try it out for free.