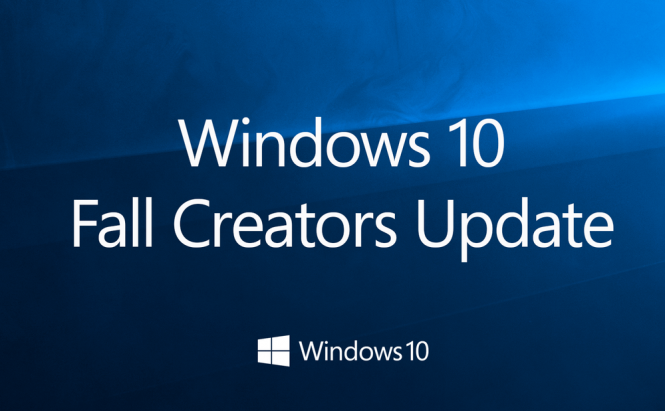 Microsoft announces the Fall Creators Update
Microsoft's Build conference is currently taking place in Seattle and one of the biggest announcements that the IT giant has made is the upcoming major update for Windows 10. For reasons beyond my comprehension, the update will also be called Creators Update and is supposed to arrive sometime this fall. Microsoft didn't offer an exact that for it, but it's very likely that the Fall Creators Update will arrive approximately six months after the previous one.
As far as what's new is concerned, the IT giant announced quite a few interesting new features such as a timeline feature that will help you easily jump back to your previous activities or a mysterious new creation tool. Another cool thing is the improved integration of OneDrive, which will allow users to see the files saved on the cloud directly in Windows Explorer as if they were local files. Furthermore, there will also be a smart clipboard offering a simple way to copy things between your Windows PC and Android or iOS mobile device. Finally, the Fall Creators Update will also introduce some design changes to align Windows 10 to the new Fluent Design system that Microsoft has just unveiled at the same conference.
As I previously said, I really don't understand why Microsoft choose to keep the Creators Update name as it makes things incredibly confusing, but maybe the company will change it later on. In the meantime, you should get acquainted with the key features brought by the current Creators Update.