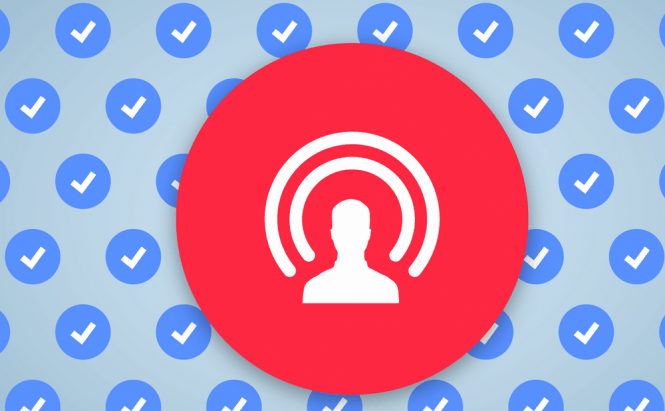 Facebook Live is now also available on Windows 10
Windows 10 just got a big pat on the back from Facebook. The social network has just released a version of Facebook Live that's specially designed to work on devices powered by Microsoft's latest operating system. Since up until now, Facebook's video broadcasting capabilities were a smartphone-only feature, this is quite a big deal. Unfortunately, there's no news about when or if Facebook Live will become available on OS X-powered devices or on Android tablets.
For those of you who are unfamiliar with the topic, Facebook Live allows people to record and broadcast live videos that the other users of the social network can see in real time or after the transmission has ended. This feature works with multiple cameras and even professional ones, so if you know what you're doing and you have the right tools, you can actually create a very high-quality stream. Furthermore, Facebook Live also embeds a world map that helps the users to quickly identify a broadcast that's being recorded from their vicinity or from a location that they would really like to see. Lately, the social network has been putting a lot of efforts into Facebook Live by adding reactions and filters to the streams and by creating timelines of the videos, so its interest in this market segment is quite obvious.
At the moment, Facebook Live is still rolling out to those who use the Windows 10 Facebook app, which means that it hasn't reached all the users just yet, but it won't take much longer until it does. Those who already have a feature activated should see a live-streaming icon right next to the icons for image-sharing and emojis.