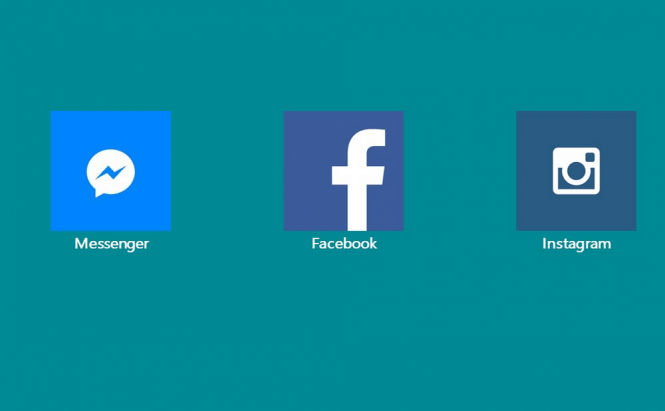 Facebook, Instagram and Messenger get Windows 10 apps
If you're a Windows 10 user who spends a lot of time on Facebook, you will be happy to know that the social network is finally endorsing Microsoft's latest operating system with a series of dedicated apps. Starting today, both Facebook and Messenger have apps that are specially designed to work on Windows 10 desktop PCs. Furthermore, Instagram and all of its features are finally available to those who use the Windows Phone platform.
In case you want to know what the advantages of using these dedicate apps instead of the web-versions of the services are, integration is the main answer. For example, the new Facebook app provides support for Live Tiles and the Action Notifications Center, which means that you will be able to see what's new on Facebook simply by launching your Start Menu and that you will receive notifications even when your browser is closed. Additionally, the social network also announced that dedicated apps for Windows mobile will be arriving later this year.
However, what's even more important for Microsoft is the fact that Instagram is finally available on the Windows Phone platform. That app alone was the reason why a large number of people chose to stay away from the Microsoft-made phones and now that it's finally here, there's a chance that the IT giant may register an increase in sales. This new Instagram app for Windows mobile is full-featured, which means that it provides support for videos, the Explore Tab and direct messages.
This move will most likely also help Facebook, as the social network is currently working hard on finding ways to bring original content back on its pages and is even thinking about allowing users to make money from their posts.