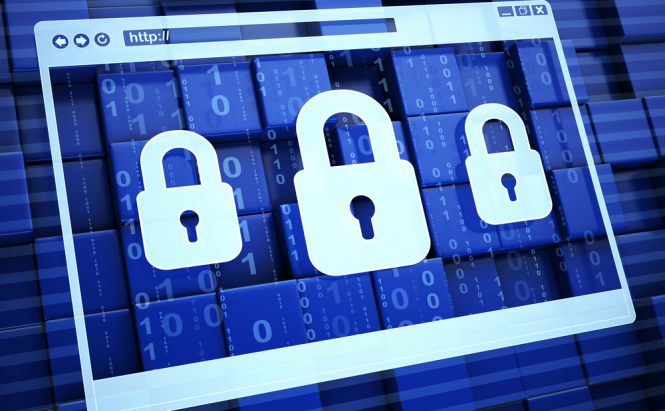 Best secure instant messengers in 2017
Thought it doesn't seem fair, in today's Internet world, being able to communicate with someone in a secure environment from a PC has become a luxury and it actually takes a lot of effort to ensure that no would-be hackers can intercept your instant messages. On Android and iOS devices, there are quite a few options that can keep you on the safe side, but not that many people know how to protect their privacy while communicating on Windows PCs. Here are a few tools that can help:
Telegram
Telegram
One of the most popular security-focused instant messengers available, Telegram has a desktop version, but it's not standalone. It requires you to have the app installed on your smartphone and your messages will be routed through the smartphone. Its secret chat feature allows you to encrypt your communications as well as sent files. What's great about it is that users can be discovered through nicknames, so you don't need to give your phone number to the people you want to talk to.
Wire
Wire
My personal favorite secure instant messenger is Wire, an open-source application that doesn't require a phone number; all you need to register is an email. What's cool about it is that when you meet face-to-face with a person you can verify each other's devices so that in the future, both of you can be sure who's sending the messages. Another really cool thing is that the tool can employ end-to-end encryption in group chats. Lastly, if you use an existing account on a new device you won't have access to any messages exchanged in the past, so even if someone steals your username, it won't be enough.
Signal
Signal
Backed by Edward Snowden, Signal is an end-to-end encrypted instant messenger that doesn't save the metadata of your chats. A huge positive aspect is that pretty much everything about this service is open-source so everyone can test its vulnerabilities and see exactly what's going on. As far as downsides go, your account is tied to your phone number and the PC version won't work without your smartphone, which is counter-intuitive to say the least.
WhatsApp
WhatsApp
Despite its former privacy-related woes, WhatsApp is not only one of the most popular instant messengers on the market, but also a secure one. It uses the same encryption system as Signal, which means that the only thing that you need to worry about is that this service also ties your account to your phone number. Furthermore, the application's strong connection to Facebook is also a big red flag for me.
Tor Messenger
Tor Messenger
A lesser used, yet extremely effective secure communications service, Tor Messenger uses the TOR network to anonymize your IP and has a neat feature called OTR (Off The Record) messaging. You can connect to the application using accounts from other services like Hangouts, Yahoo or Facebook Chat and the tool supports Twitter and IRC messaging.
Now that you know what are the best secure instant messengers in 2017, you should also remember to turn off the default Windows 10 keylogger as currently, Microsoft itself is one of the biggest threats to your privacy.