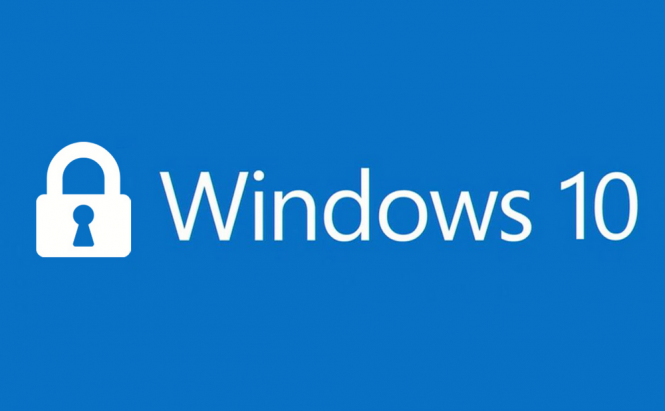 Windows 10 Insider build 15031 can automatically lock the PC
The latest version of Windows 10 Insider brings with it a couple of very interesting features. Probably the best thing about it is a new function called Dynamic Lock, which will automatically lock your computer when you're away from it. Simply put, this feature lets you pair your PC with your phone via Bluetooth and whenever the OS detects that your phone isn't in the proximity it automatically locks itself. Dynamic Lock can be enabled from the Sing-in section of the Settings menu.
The other really cool feature is called Compact Overlay and it will change the way you integrate video watching into your multitasking process. The function will take a video that's currently playing on your PC, turn in into a standalone (bezel-less) window and superimpose it over all your other windows. This means that you'll be able to watch the video, while you're working, browsing or playing, without any kind of troubles. Unfortunately, at the moment, I don't know if the Compact Overlay feature will only work the videos that you play in Edge or with any video running on your PC.
If you're a Windows 10 user, you may also want to read some of our other stories that relate to this topic such as: "Key features of the Windows 10 Creators Update", "Why does Windows 10 collect your data?", "Reinstall default Windows 10 apps" or "Customize the Windows 10 taskbar".