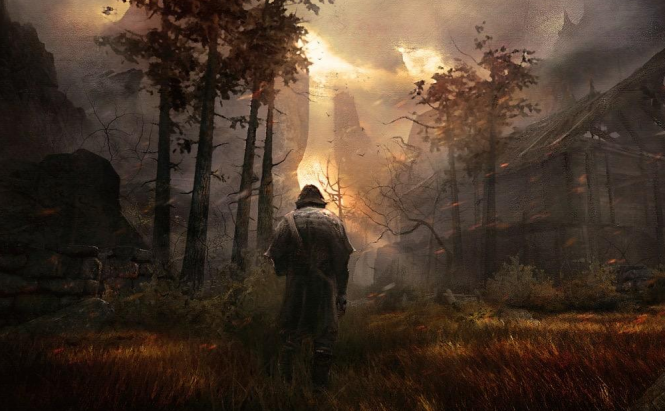 Spiders Studios launches the first trailer for 'GreedFall'
If you are a fan of games like Mars: War Logs and The Technomancer or if you simply like great RPGs, then you should really check out the newest game announced by Spiders Studios. Judging by its presentation, GreedFall will be a captivating role-playing game with interesting elements that I can't wait to play. The title will be available for Windows, PlayStation 4 and Xbox One, but its launch date is set for 2018, so it's still a long way away.
In GreedFall, you will be able to join settlers, mercenaries or treasure hunters on isolated islands filled with magic and mysteries. The player is stuck in the middle of a conflict between invading settles and the local population that's protected by mystical beings and the magic of the land. In case you want to know what makes this game so special, the first thing that I noticed was the graphics. The action of the game takes place in the 17th century and the scenery as well as the costumes are designed after the baroque paintings of the time. Another really interesting aspect is the fact that the gameplay is centered on deception an element that we rarely get to employ in the games currently on the market.
Since you seem to be interested in video games, you might also want to read some of our older articles such as: "Most anticipated video games of 2017", "Best FPS games that you can play on PC this year" or "Best open-world games for PC in 2016".