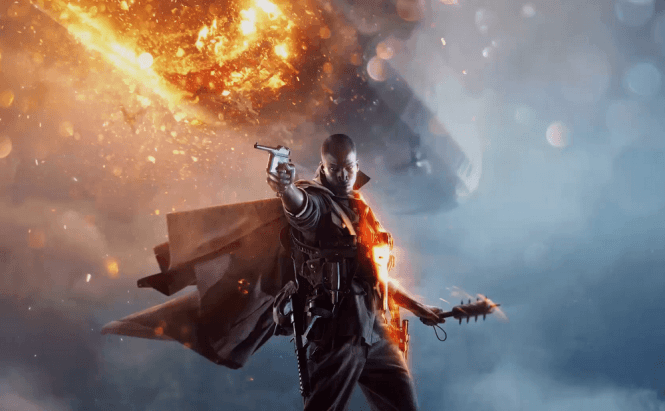 Upcoming Battlefield game will take place during World War I
When it comes to Battlefield, EA has always been terrible at counting: Battlefield 2 was the third game of the series and now the company has done it again. The upcoming episode will be called Battlefield I and the action will take place during World War I in locations like the Alps, Arabia or the "French fields". The game's official launch date will be October 21st, but those who decide to purchase the "Early Enlister" Deluxe version will receive it on October 18th.
Let me begin by telling you that the game won't depict the gruesome version of World War I where simply moving into the next trench was a great achievement. Battlefield I will put us in the Hollywood version of World War 1, the one with flashy battles and heroic deeds happening all around the place. As far as what the game will bring is concerned, EA made public a list of classes containing the classic Assault, Medic, Support, and Scout, but also a couple of new vehicle classes: "Tank Officer" and "Pilot". From my perspective, one of the most interesting aspects about the upcoming Battlefield I is that it will also offer a single-player campaign featuring a large environment and with a focus on vehicular combat. Furthermore, the story will focus on multiple people, so it will most likely be an extensive campaign.
Battlefield I will be available on Windows PC, Xbox One and PlayStation 4 and can be pre-ordered on its official website. In case you're curios to see how the game will look like, here's the official release trailer that EA just made public:
If October seems like very far away, I recommend filling your time with some other great games such as the "Best Action Games of 2015" or "The Last of Us: The Best Game Ever".