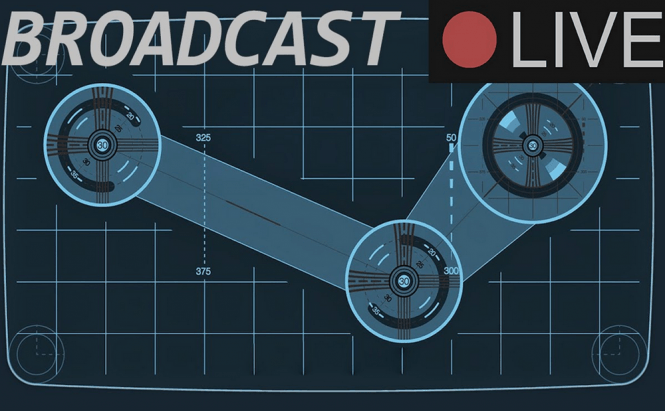 Steam now allows users to broadcast their VR gaming sessions
Virtual reality headsets have already started arriving to consumers, but unfortunately, not everyone can afford them. However, if you've got a friend who has one and you want to see how the games that he's playing look like, I've got some good news for you: Steam Broadcasting now allows users to stream their VR gaming sessions to their friends or to the other members of the community. Since there already are a lot of VR games on Steam, this feature isn't a big surprise.
If you're interested in accessing this feature, it's actually quite easy: all you have to do is to bring up your Dashboard, invite one of your friends to watch the stream, and start playing. The invited person can simply press the accept button and they will be immediately taken to the stream. Furthermore, in case you're a friend of the streamer and would love to watch the broadcast, but didn't receive an invite, you can easily join in by right-clicking your buddy's nickname and then pressing the "Watch Game" button. However, the streamers can choose their desired privacy options, so the video feeds may not be available to all the people in their friends lists.
In case you want to find out more about virtual reality games you should check out some of previous stories such as: "Minecraft: Gear VR Edition now available in the Oculus Store", "MyDream Swift lets you turn regular games into VR content" or "Check out Dragon Front, the first card trading game for VR".