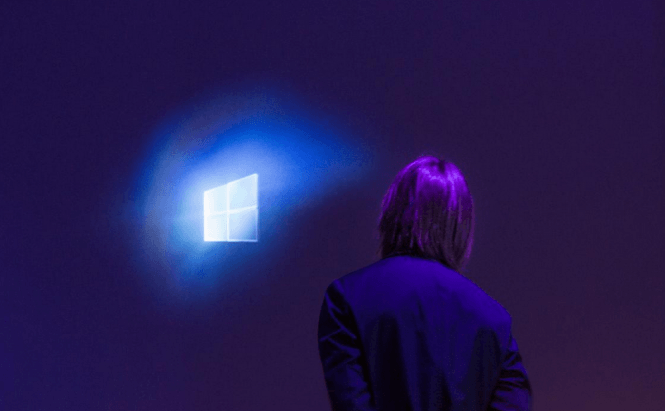 Windows 10 just became a bit more gaming-friendly
If you're someone who has played games sold via the Windows 10 Store, you probably know how much they actually stink. Well, Microsoft has just made things a little bit better by adding FreeSync and G-Sync support to those games. Furthermore, the users can also finally see their in-game framerate as they now have the possibility to disable the Vsync. However, if you want to benefit this from this update, you're going to have to spend some time updating your games.
Most gamers already know that these features that Microsoft has just added are actually quite common in the PC gaming world, so the IT giant didn't make some groundbreaking innovation. However, for 'security reasons' the company was sand-boxing the games that you bought from the Windows 10 store just as it does with Xbox or mobile games. On other devices that's perfectly fine, but if you choose to do this on a PC, you take away the very reason why people like playing on computers. Since no outside application could interact with the games, you couldn't add any mods, use applications to monitor your in-game framerate or take advantage of any of the graphic enhancement tools that you had installed.
The Windows 10 update that brings these changes will begin to gradually roll out tomorrow and should reach all the users of the operating system in the near future. Unfortunately, I have some bad news for those who use Microsoft's Surface Book or similar hybrid devices: because of a bug, they will still be unable to unlock their in-game framerates.
If this isn't the only problem that you had with Microsoft's latest operating system, you might also want to read some of our previous stories such as: "Recovering programs deleted by a major Windows 10 update", "Windows 10, you shall not pass!" or "How to fix Homegroup-related issues on Windows 10".