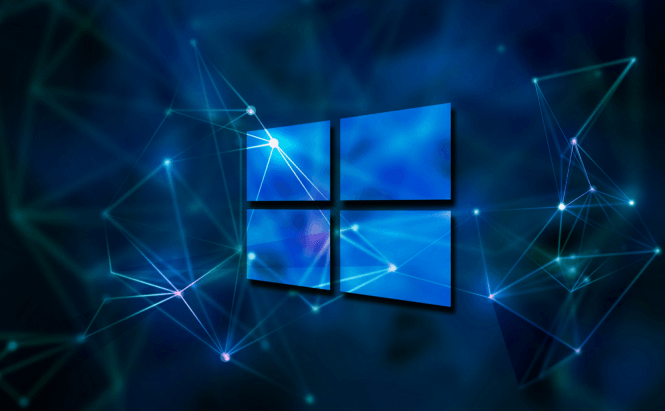 How to fix Homegroup-related issues on Windows 10
Setting up a network of Windows 10 computers may not always be as easy as you would hope, especially due to a common error which states that "Homegroup cannot be set up on this computer". In case you're one of the people confronted with this problem, here you will find several solutions that will help solve it. Before we begin, you should know that in order for them to work, you may need to apply these fixes to all the computers in your network.
Enabling the peer network grouping services
The most common cause for the HomeGroup error is a user who has unintentionally and / or unknowingly disabled the Windows 10 services that Homegroup requires. Since this happens fairly often and is the easiest one to fix, I recommended trying this solution first. Here's what you need to do:
Open the Start Menu by clicking on the Start button or by pressing the Windows key on your keyboard.
Start typing "services.msc" (without quotes) until you see a button named "Services Desktop App" appear in the "Best Match" category. When you see it, click on it.
In the new window, look for the following entries: HomeGroup Listener, HomeGroup Provider, Peer Networking Grouping and Peer Networking Identity Manager. Once you find them, check in the column named "Startup Type" and make sure that they're all set to Auto.
If one or more of them are set on Manual or Disabled, right-click on their name and choose Properties, then select the Auto option in"Startup Type".
Now, leave your current Homegroup, create a new one and check if the problem has been fixed.
The PeerNetworking folder
Sometimes weird bugs happen, and the easiest thing to do is to let Windows 10 deal with it. However, if you want your operating system to take action, you will need to force it into doing so by deleting files from the PeerNetworking folder:
Make sure that you have Administrator privileges, then launch a File Explorer window and make the hidden files visible (the view options).
Navigate your way to the PeerNetworking folder: C:\windows\serviceProfiles\LocalService\AppData\Roaming\PeerNetworking (in case your Windows is installed on a different drive, replace C:\ with the appropriate letter).
Delete all the files inside the PeerNetworking folder. (There should be several files named "iddstore" with various extensions.)
Open the Start Menu and start typing "Ethernet" (without quotes) until a button named "Change Ethernet Settings" appears, then click on it.
Leave the Homegroup that you're currently in.
Do this for all the PCs in the network.
Turn off all the computers.
Power just one computer and create a new Homegroup.
Turn on all the other PCs and see if they recognize the new Homegroup.
Modifying the control levels
As a last ditch effort, you can try to allow full control to both PeerNetworking folder and Machine Keys. Here's how to do this:
Once again, make sure that you have Administrator rights and that you can see hidden or system files, then run a File Explore window.
Navigate to the PeerNetworking, but this time, instead of opening the folder, right-click on it and select properties. Go to Security tab and make sure that all the groups are set to Full Control. If they are not, click on the Edit button and check the corresponding box.
Once you're done, navigate to C:\:\Program Data\Microsoft\Crypto\RSA\MachineKeys and repeat the process.
Check to see if your HomeGroup is finally working.
In case all of these solutions fail, you're going to have to either perform a clean Windows 10 install or ask Microsoft to help you out.
Now that you know how to solve the Homegroup-related problems, you might want to check out some of our other Windows 10 troubleshooting articles such as: "How to a create a USB recovery drive for Windows 10" or "How to fix Windows 10-related WiFi problems".