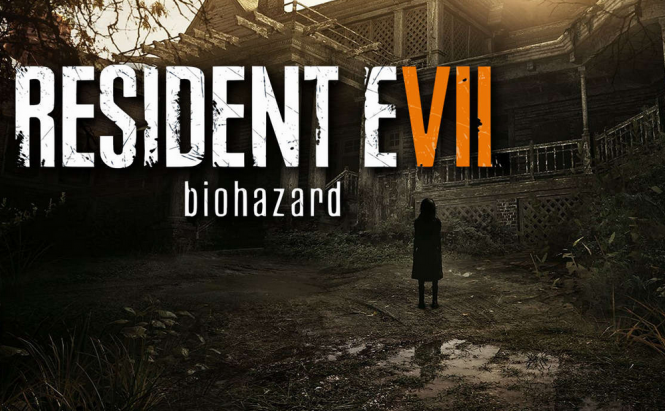 Resident Evil 7's DLC, 'Not a Hero', has been postponed
I've got some bad news for the fans of the Resident Evil series and especially for those who enjoyed the latest iteration of the game. The Resident Evil 7 DLC, Not a Hero, is no longer coming this spring and its launch has been postponed to an unspecified date. The announcement was made via a YouTube video in which director Koshi Nakanishi and producer Masachika Kawata stated that the team needs more time to improve the quality of the expansion.
If you're a fan of the horror genre, but you haven't yet played Resident Evil 7 because you were understandably disappointed by the previous games in the series, then you should know that the latest title is actually a masterpiece that really deserves a lot of attention. The game was incredibly well received as both critiques and players alike praised it for its story and gameplay. Unfortunately, there's not a lot of replay value as the content you already know gets progressively less scary, so a lot of people were really looking forward to the Not a Hero DLC, especially since it's going to be free. However, the fact that Capcom is taking the time to make it as enjoyable as possible is something that I can live with and actually encourage, as I would rather wait a bit more than play unpolished or unfinished content.
Resident Evil 7
In the previously mentioned video, Capcom also reiterated that a second DLC will be coming this year, but this one will most likely be paid. In the meantime, you should check out take on the best zombie games for Windows.